Government Sector Will Invest $18.48 Billion By 2018 In Cloud Computing
3 min read
Over the past few years, cloud computing and its related services have increasingly been drifting from corporate to Government sector. Yet the concerns of data security, privacy and regulatory matters are still in the pipeline and need to be revisited. With this foreseen drift in the cloud service adaptations in Government sector, a market research firm MarketsandMarkets assumes that by the year 2018, Government agencies will invest $18.48 billion.
Delving into the depth of the survey report- Government Cloud Market By Agency (Federal Cloud, State and Local Cloud, Defense and Military Cloud), By Delivery (SaaS, PaaS, IaaS), By Deployment (Public, Private, hybrid, Community) Global Advancements, Federal Forecasts and Analysis (2013-2018) – conducted by MarketsandMarkets depicts over the span of next five years, the growth of cloud computing will escalate in the same direction as it is going today and tends to reach Compound Annual Growth Rate (CAGR) of 45% per year in the next five years.
Keeping in mind the aspects of recent trends in Government Cloud Market, the investment can prove to be fruitful as it could produce potential opportunities for the citizens and other small departments under the Government's umbrella with collaborative tools. Report further says that an increased number of software solutions in the market are also facilitating the establishment of successful infrastructure facilities for Government departments.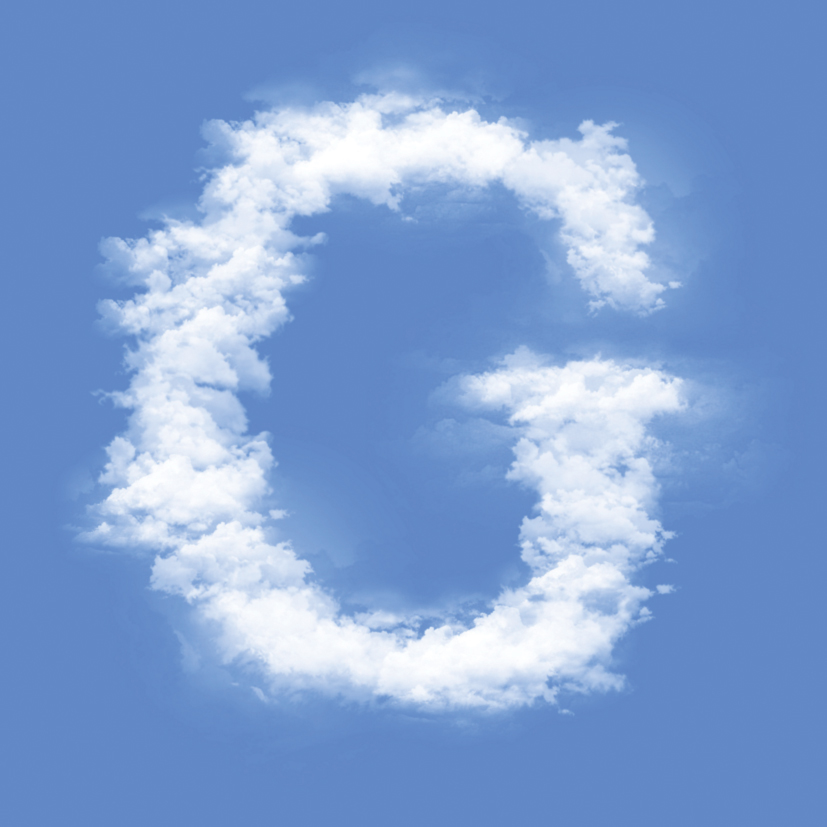 In the areas of deployments and infrastructure, software as-a-service is expected to have an inclination growth up to 45.1 percent through the year 2018. Notably, the evolution of flexible architecture of information systems seems to be the root cause for the adoption of cloud to lower down its costs and more than that, acquisition of new technologies by market investors is increasing the demands through a multi-channel range of public and government organizations. Thus, helping expand their existing product portfolios. But with the provision of such demands, MarketsandMarkets report suggests an evident parameter for expansion. The growth will be seen in big data, system handling and large datasets; due to this inhibiting factor, the amount of data generated from virtualization, mobility and cloud is already pushing the government agencies to review their strategy about cloud. Thus, asking the government to reinvent that strategy after having an analytical study of economical and efficient aspects of how to store a cumbersome amount of data and bulk of information forms, based on the new mechanisms of cloud solutions.
Moreover, the study also points out a possible social collaboration in the upcoming era in many capacities comprising server and storage cloud applications, business collaborative processes and mechanisms, disaster recovery/backup of data, security and authenticity, health and safety, mobility, gaming and content management.
According to MarketsandMarkets report, North America is the biggest cloud market for government organizations, but Asia Pacific (APAC) region is expected to have a rapid expansion and growth in this area. Thus, there exists a possibility that APAC could cross over North America becoming the largest market for government cloud, beating all cloud implementations all over the world. In another report by MarketsandMarkets, health care and safety department is predicted to have biggest investment of about $5.4 billion in cloud computing by the year 2017 surpassing all other government departments.