IBM Will Create A Private Cloud Computing Environment For Coca-Cola Amatil
3 min read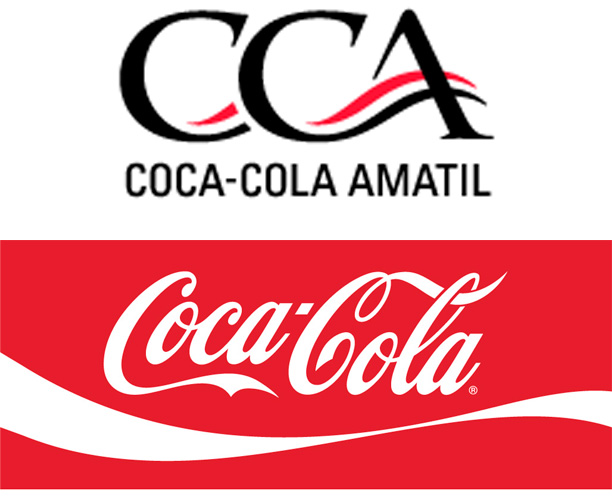 Coca-Cola Amatil, one of the world's largest bottlers of non-alcoholic beverages has reportedly consulted tech giant IBM to create a private cloud computing environment of itself. As per the five-year deal signed by both the parties, IBM will deploy the private cloud of CCA at its Australian data centers.
At the completion of this project, Coca-Cola Amatil will have an automated track of operations across different regions including Asia-Pacific and Australia. The new environment would result in improved inventory management and customer care.
Basic Overview of the Deal
Sales volumes of Coca-Cola Amatil have continuously been growing since its inception. However, most of its operations around the world are carried in a more conventional way, without the use of modern technology. The company has now realized that it needs to systemize its operations for enhanced efficiency. This is not the first time Coca-Cola Amatil has shown its concerns for the integration of up-to-date technology into its processes. For the recent few years, Coca-Cola Amatil has been trying to automate its operations at different geographies of the world. In a core systems replacement program, CCA moved about 170 of its legacy systems to One Amatil Information System (OAisys), a SAP platform. As per the new deal, IBM Corporation will manage CCA's OAisys in its own data center.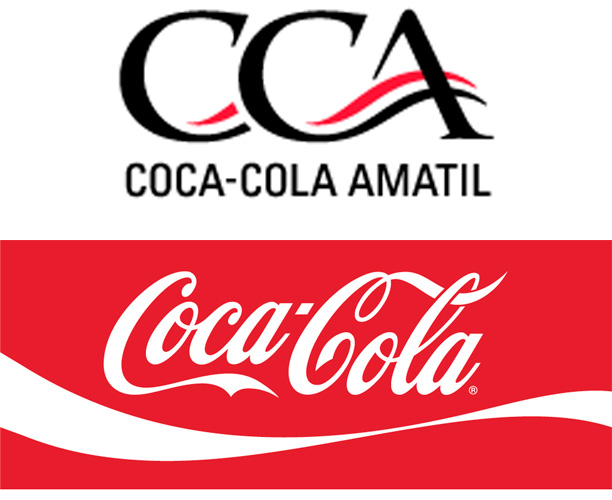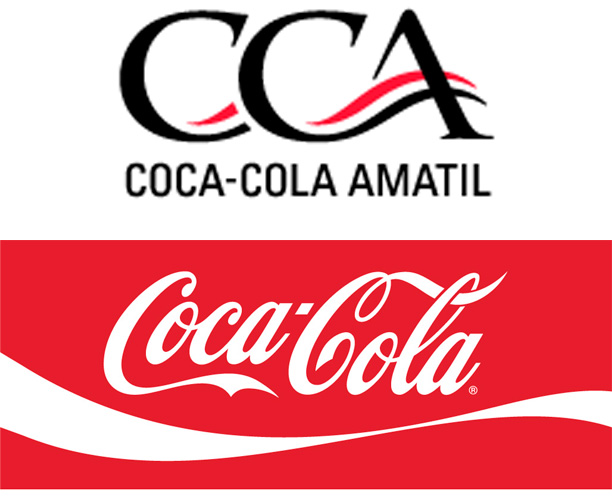 Factors Influencing CCA's Decision of Moving to Cloud
Trying to automate its global operations does not mean that Coca-Cola Amatil didn't have the approach and resources for it. All that's stopping the FMCG giant was high costs of overall IT infrastructure. As the advent of cloud computing has minimized the costs of developing and maintaining virtual IT infrastructure, Coca-Cola Amatil has no reason to be reluctant anymore.
The company owns a seasonal business, it does not require all the IT resources in every month of the year. Pay per work system, which is the basic approach of cloud computing has made it easy for the beverage company to control its cost of IT in low consumption days.
Coca-Cola Amatil is more concerned about its distribution process rather than its manufacturing, which makes most of its staff on the field. Cloud computing is the best way out in this situation, as the workforce can report from anywhere, at any time, through their smartphones and tablets.
Significance of this Deal for IBM
This deal holds a great worth not only for Coca-Cola Amatil, but also for IBM. The pioneer manufacturer and distributor of computer hardware had recorded lower sales figures in this specific region (Australia). Such a deal would help the regional business unit stabilize in the years ahead. As the tech giant has just gained some pace in the cloud business, it needs similar contracts in order to get closer to its foremost competitors, Google, Microsoft and Amazon. Earlier this year, IBM announced that it will spend $1.2 billion to strengthen its cloud division.
CCA's Chief Information Officer is quite confident about this deal. With automated operations at low cost, they will be able to maximize their market share across Australia and Indonesia.