Top 5 Cloud Storage Providers Taking a Lead In The Enterprise Market
2 min read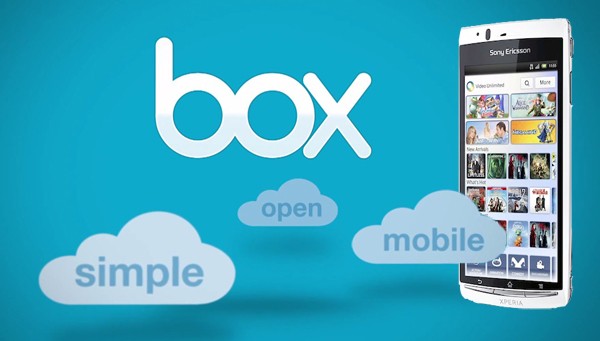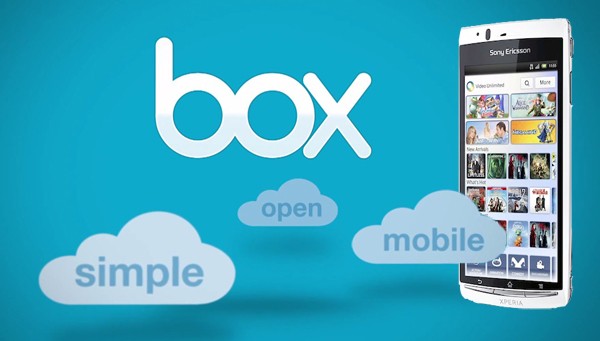 Cloud backup service is important for disaster recovery/business continuity plan (DR/BC plan). The data of companies must have secure backup that is easily accessible as well. During any outage of service, the companies are very concerned about their important data and want the complete assurance that their data is secure with the storage provider. The top players for cloud storage in the consumer market were also reviewed. Here is a review of the top players for cloud storage in the enterprise market.
Box
Box is considered to be the king of storage in enterprise market. Box has approximately,120,000 enterprise customers. Their interface is simple and quick which helps its users to access files and share them. Their costs are a little bit higher which start at $15 per month per user. Their service comes with a variety of tools, including the incorporation of Salesforce and an admin console for the effective customer management.
Amazon S3
The enterprises are provided with storage of large data volumes at very reasonable prices with the use of Amazon S3. The price starts from$ 0.125 per GB per month. Unlike Box or Dropbox, S3 does not offer  front-end functionalities and direct sharing of the files. But Amazon S3 forms the base of most data-centric applications especially cloud applications from 37 Signals.
Jungle disk
A straightforward interface is provided by Jungle disk which uses Amazon S3 and Rackspace Cloud as a backend storage. Jungle disk focuses on the interface and uses trusted storage service providers. Because of these special services, they provide their users with a great control over the backup of their crucial data so the customer' data is secure for the provider. The price for service starts at $4 per user per month with additional 0.15 cents per GB cost for the storage of the data. One very important and different service they provide is allowing the users to make their own S3 account for the data storage.
Mozy from EMC
Another known storage service is provided by a head of the field of virtualization market and enterprise storage is Mozy from EMC. They have more than 80,000 customer companies. With a 10 GB limit of data storage, the plan starts from $10  per user. Instead of focusing on data sharing, such as Jungle disk or Box, Mozy mainly focuses on the  backup service to the users. Both Mac machines and Windows are supported by this storage provider.
Symantec Backup Exec Cloud
The makers of the software of Norton antivirus produced the Symantec Backup Exec Cloud system. It provides the backup for personal computers and Windows Servers and is mainly offered to the small scale business customers, especially, those  using the Windows stack. The limit of storage is enhanced by percentages increasing by 10 GB. The cost of the service starts at $70 per year for storage of 10 GB.
Credits: CloudTweaks