Zain Group Introduces Cloud Campus: An Online Learning Service For The Middle East
2 min read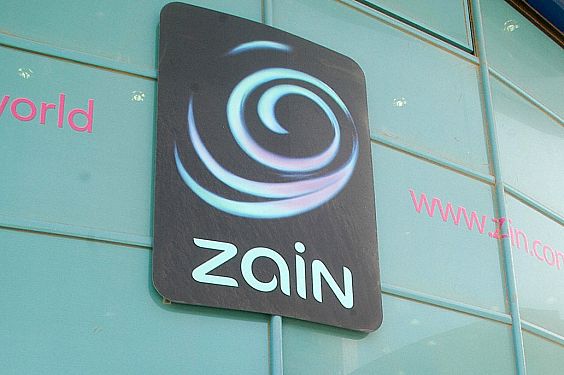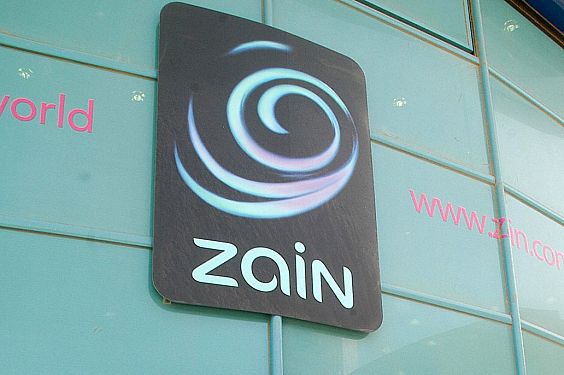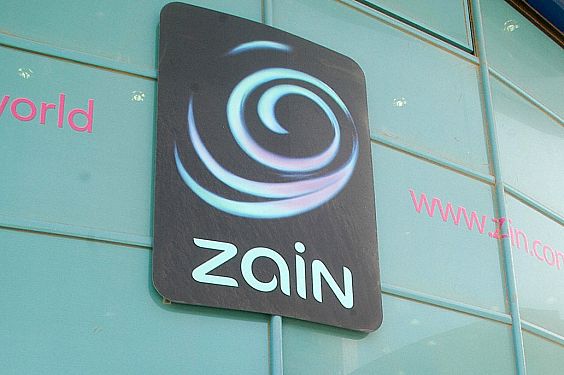 An online social media based learning campus known as  Cloud Campus is being launched by Zain Group, a mobile telecommunication founder in the Middle East and North Africa. The project is introduced in collaboration with Hamdan Bin Mohammed e-University (HBMeU) and Global Learning.
On February 26, at Mobile World Congress, Zain Group at their booth demonstrated features of the service, courses being offered, its teamwork environments, and academic assistance. The offered courses on Cloud Campus are categorized into three main types, based on age group of the target audience.
The first category targets adults, managers, employees, parents and university students wrapping over 150 online sittings on business skill areas like Leadership, Communication, Driving Operations, Entrepreneurship, Talent Management, Sales and Marketing, Finance, Global Business, Strategy, Self Development and Innovation.
The second group includes more than 600 online sessions based on Cambridge curriculum, offering English language courses for kids, teens, and spoken English in general and businesses. The lessons also prepare apprentices for different Cambridge exams.
The third class targets school students from grade 4 to 12, and offers more than 1200 online sessions based on contents taught in schools covering math, science, and IT related topics.
Zain Group takes a lead for its collaboration with a university to propose the concept of Cloud Campus, among other telecom operators in the Middle East. HBMeU, an academic institution by the UAE Ministry of Higher Education and Scientific Research, is the first to offer certified e-learning. Global Learning in its 15 year plus experience in the Middle East offers expertise in social, online and mobile learning. The company with its deployed online education ventures brings expertise in this field.
The Cloud Campus project is the first ever online learning platform in the Middle East by Zain Group. The project shows the company's commitment and highlights the realization of social responsibility to assist education and learning here.
According to Mr. Scott Gegenheimer, CEO of Zain Group, "Zain Group is pleased to build on the earlier agreement we established with HBMeU, and we believe Cloud Campus will play an instrumental role in raising education levels across the region."
Gegenheimer further said that it is expected that the Cloud Campus will be welcomed in the market where itis launched. The Cloud Campus enforces and supports in a dignified approach how social media can effectively be used to educate and persuade.
Anyone including Zain's customers in Kuwait can register for Cloud Campus either through SMS or by registering online. The subscriber will receive a monthly bill on his/her mobile number, however, a, free subscription for one month will be given to Zain's customers to try the new service. By April, Zain is looking to start this service in Kuwait as well.