CenturyLink Offers Low-Cost Cloud Services With Massive Price-Cuts
2 min read
Competition in the cloud market is getting intense, with cloud service providers spending huge sums of money to enhance their infrastructure and provide better services to their customers. In recent times, various companies have lowered down their prices to attract maximum clients and gain an edge over their competitors. While Amazon, Google and many other companies have already offered cheaper rates to their customers, the latest to offer low priced cloud services is an American multinational communications company, CenturyLink.
CenturyLink happens to be the third largest telco in the US and it has made a name for itself in the recent past by generating massive cloud revenues, thanks to some very timely acquisitions, such as Savvis, Ciber, Qwest, Tier3 and AppFog. Apart from providing efficient cloud services, the Monroe-based company has produced high-quality PaaS products through AppFog and Tier3.
Having progressed by leaps and bounds in the previous years, CenturyLink has successfully built a massive infrastructure around the world with more than 32 data centers. As the company's cloud services are getting bigger with the passage of time, technology gurus expect the organization to become one of the leading cloud players in the coming years.
One of the major reasons behind the success of CenturyLink is its ability to provide all types of cloud-based services to its customers, so they do not have to look for multiple vendors. So once you meet most of the operational needs of your customers and save their precious time and hassle, you are bound to get more business.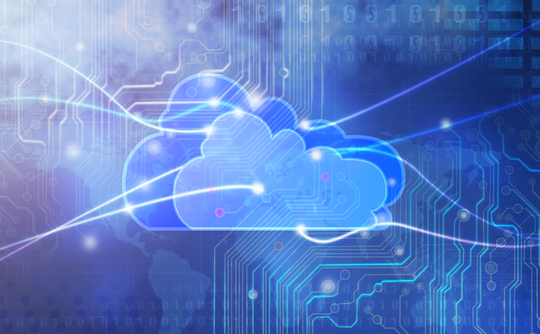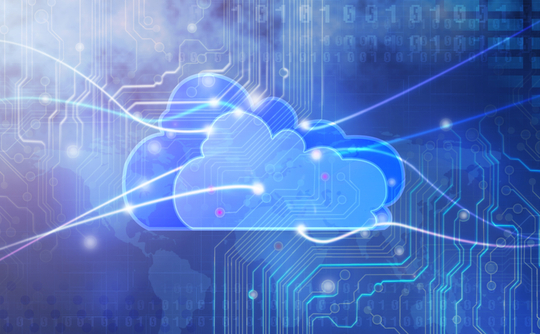 However, no matter how efficient your services are, cost remains one of the most important factors in gaining the attention of potential customers, especially when there is immense competition out there. With some extremely impressive price-cuts, CenturyLink is adopting a two-dimensional strategy to promote its business – offering exceptional prices and giving out of the box services to business as well as residential customers.
The most significant drop has been on traditional cloud VM; a 60 percent discount. Instead of bundled support, the company is ensuring greater flexibility for its client through custom support options. To provide better experience to customers, CenturyLink will now offer individual technical account managers and the most common client requests will be covered through 15 specially priced items.
The price cut that is likely to get maximum acknowledgement is on bandwidth; one GB will cost you just $0.05 per month. This, however, would not have been a possibility if CenturyLink was not involved in telecommunication industry, as most companies cannot afford to offer such rates to their consumers.
Considering the fact that CenturyLink is offering cheaper services without compromising on quality, I think the company is only going to grow in stature in the coming years. No doubt, people want to spend less but they still need valued services. Any organization that can establish the required combination of low-pricing and efficiency of service is bound to make an impact in the cloud market.