China Unicom Shifts to Cloud Computing
2 min read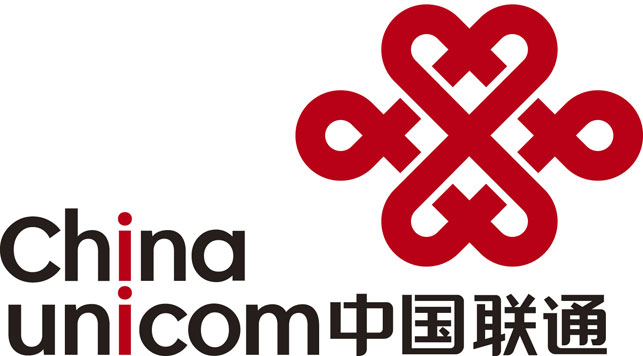 China Unicom, Hong Kong, has lately publicized that they will be offering cloud-based services to all the business enterprises. It is the nation's second major telecommunications according to its subscriber count.
Thus, this operator has become the first Sino-based telecom carrier to start the functioning of cloud computing technology. This gesture is thought to be an effort to enlarge the revenue generating sources of the company. The declaration actually symbolizes an important leap to a common trend of telecommuting operators throughout the world. They aim at providing better data services to the customers for novel trade and work. A news briefing in Beijing says that the company's main goals were to become a cloud resources supplier, a cloud operator and to establish a cloud application architect.
GM of the company's venture consumer business growth division, Tian Wenke explained the frequent association selections in store for recognized enterprises and budding setups. The company provides the customers with various facilities like hiring cloud storage and servers, setting up original cloud networks, test running of cloud-based applications or getting built-in security packages. Tian said, "The services aim to lower the cost to enterprises, since they have no need to buy bulky hardware and establish a system of their own. In addition, they will be more flexible and free as they can order services on demand."
Deputy General Manager of China Unicom's parent corporation, Jiang Zhengxin explained that the cloud-based services are guaranteed to be the typical business for the company in future. He also said: "If we look globally, the cloud-computing business is gradually becoming a reality. Introducing this cloud service is an important step in China Unicom's transformation."
In the country's fixed-line and mobile broadband services, China Unicom is a known shareholder. This company is also the fastest-growing third generation wireless service supplier in the country. Over 40 million subscribers of 3G technology bring profits amounting $5.34 billion. Moving to the cloud-based services, the company can get much more fiscal profits.
China Telecom Corporation and China Mobile Limited are the other two main telecom companies in China and they are also trying to actively take part in the race of cloud computing. China Mobile Limited spent a large amount of ¥12 billion in November for developing the country's biggest datacenter. This progress indicates a significant landmark in the development and research of cloud computing technology which was started by the company in 2007.
Secretary General of cloud computing development, He Baohong, at the Chinese Academy of Telecommunications Research portrayed the cloud-based telecom operators to be at a natural advantage.
All this progress in the cloud technology shows that China is certain to make its global rank higher in the cloud computing market which was only 4.7 percent in 2011 whereas US occurred to possess 58 percent at the same time.