Is Your Organization Ready for Cloud?
2 min read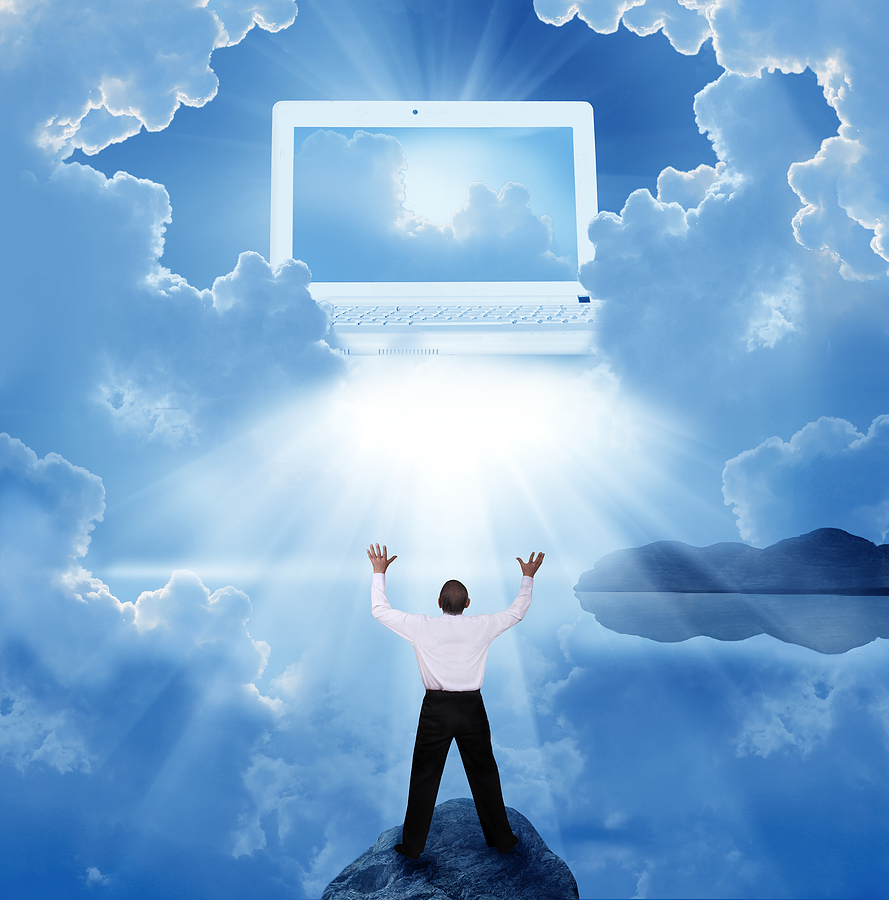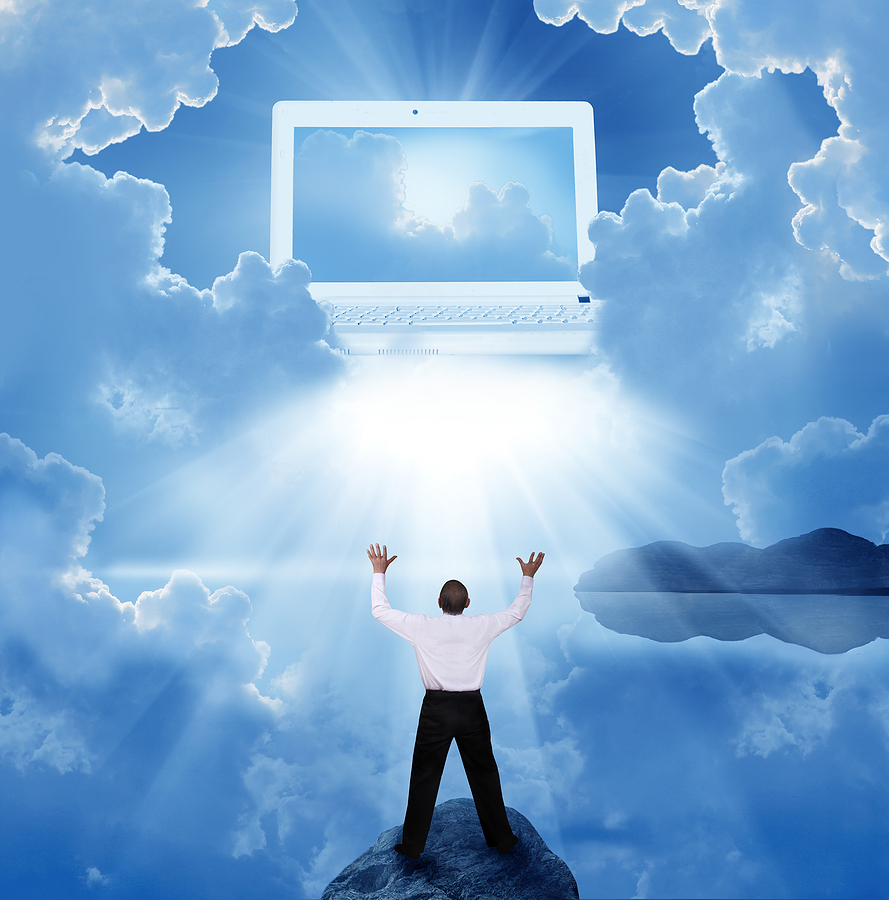 Imagine your entire database going corrupt and resulting in loss of thousands of records and entries. The consequences of this destruction are unimaginable. We can end up losing all our contact information and several other things. But now technological advancement has a solution for you, which is affordable and efficient too. Cloud Storage, an increasingly popular trend, is online storage of user files on remote server located at an entire different site.
This feature would mean that the entity can have a chance of recovery in case of any local fire, theft or any other event which would result in loss of data stored in the hard drives. Although cloud storage seems an easy process as 1—2—3 but it isn't so. It requires efficient planning, selection and then optimization to ensure a smooth process.
With its increasing trend, there are now many third party companies offering this facility at a minimal charge to entities with GB's of data. However, the reliability of the company's server is a deciding factor other than its cost effectiveness. We require that our data stored on cloud server should be accessible every time and our customers do not have to wait in making transactions.
However, as no setup is entirely perfect, there are normal shutdown periods. The entity must make sure that it trains its staff to be ready to deal with such breakdowns and tackle the situation effectively to avoid system crashes. Furthermore, if we keep the consumers informed in advance of any routine shutdown, they can prepare accordingly. It'll avoid any last minute hassle and delay.
Now, once we have selected a cloud storage service and stored our data, it doesn't mean we can totally forget about it. It equally demands regular data integrity checks and backups to ensure that the latest data files are stored and available for access when required. This would mean dedication of certain people towards this task for ensuring that data stays updated on the cloud servers and in sync with our local data.
Furthermore, as the organization grows in size and its business increases, it cannot allow any system breakdowns. Consumers get frustrated if your service is slow or not working and eventually move on with the competitors. Therefore, for such organizations, it is necessary that they set up an alternate cloud data storage provider, in case of system crash or data loss in the main cloud server. Although, it would get a bit more expensive, but it is still nothing compared to the shutdown of service or data loss which can lead an entity to close down its operations entirely!
Trends keep on changing, and a learning organization must adapt with those changes in order to survive and grow further in this highly competitive market of giant entrepreneurs. Cloud computing is the future but you must be educated to extract the maximum benefit out of it.