Cloud Computing Improves Aviation Industry
1 min read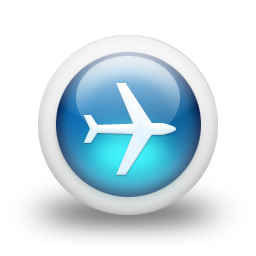 Recently, General Electric Co. (GE) has made an announcement regarding the commencement of an 18-month project with the United States National Aeronautics and Space Administration (NASA), which is aimed at incorporating the NextGen air traffic management technology into the cloud. Owing to its data accessibility in distant and remote locations using computing abilities, cloud computing is expected to greatly enhance the airspace and aircraft operations in terms of productivity and efficiency.
Like healthcare, the progress of cloud computing in the aviation industry has been slow but steady, owing to the security concerns and precautionary measures, particularly in the domain of air traffic management. However, in spite of its slow-moving progress, the cloud is expected to bring radical and positive changes in the management of air traffic.
Cloud computing would enable pilots, airlines and air traffic controllers to share accurate, real-time data regarding the location of current flights and routes of future flights, resulting in an improved overall experience for the passengers in terms of better flow of air traffic and favorable flight routes.
More and more businesses are realizing the numerous benefits of cloud computing, and thus incorporating it into their existing setup to improve their operations and deliver unmatched user experience.