Copper Cloud Is Now A Part Of LX Ventures
2 min read
LX Ventures, which was earlier in the news for making an acquisition deal with Copper Cloud Inc. has now accomplished the overall process with the last installment of payment. The agreement was signed in the previous month with the payment of initial installment and issuance of shares.
This was announced through a news release from LX Ventures, stating that it has completed the acquisition of Copper Cloud Inc. Both the companies have also announced jointly that Copper has now powered the backend for Flipagram, the top downloaded app on the Apple App Store. Such are surely the reasons why LX Ventures have shown its concerns to buy out Copper.
Copper also known as Copper.io is a full stack developer toolset, providing tools and support to help deploy, operate, and monitor apps in the cloud. The toolset comprises of nine useful development tools including Point DNS, Still Alive, Status Hub, Twist, Stack Dock, Stackful, Panda Stream, Cloud Vertical, and StatMix. All these tools are complementary features with a new stack development. More than 30,000 users are currently practicing the tools for cloud-related purposes.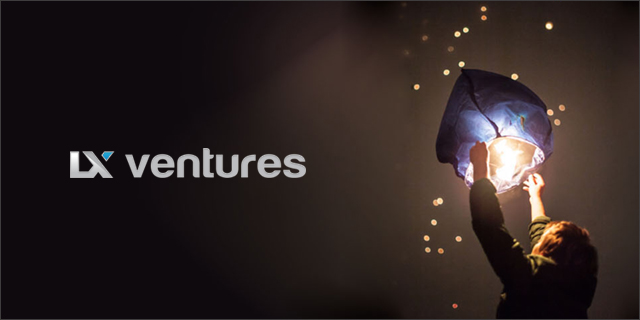 Both the companies entered in to a definitive agreement on January 24 and set the terms of acquisition. As the terms have almost been satisfied, Copper.io can be declared a subsidiary of LXV family. As decided, the payment at closing included the initial payment of 2,183,333 common shares and $500,000 in cash. Copper has accomplished some of the agreed milestones, receiving cash of $1,000,000 and a payment against 2,777,777 common shares. However the imbursement for the remaining 594,444 common shares is still due, and will be made after Copper reaches the final revenue growth milestone.
While it comes to the revenue growth milestone, Copper is well organized to achieve that. This could be inferred from the fact that the company has sustained a monthly growth rate of 11%. LX Ventures on the other hand, has announced that its other portfolio company, Mobio has achieved significant growth in first nine weeks of launch. The INsider app has reported over 2.44 million unique visitors and 13 million page views. This is not the only acquisition that LXV is currently involved in. The company also acquired Strutta.com earlier this month.
Copper Cloud is presently employing a team of accomplished IT engineers and managers. The company has an impressive client portfolio with some big names in it like SalesForce.com, McCann Worldwide, AT&T, SAP, Peoples Bank, and Glassdoor. In contrast to that, LXV aims to acquire and accelerate the high growth technology companies like Copper itself. Copper Inc. is intended to bring further innovation and create more tools by utilizing the sufficient resources of LXV. The sold business plans to execute and integrate sales and marketing strategy and bring simplified setup, customer support, and leadership.
Enterprises are spending more on the cloud, which is predicted to increase further in the coming few years. Considering this, the investment companies like LX Ventures are quite concerned about purchasing small technology firms specializing in the provision of cloud-based service.