Intacct Plans To Strengthen Its Cloud Services By Collecting $45 Million In The Latest Funding Session
3 min read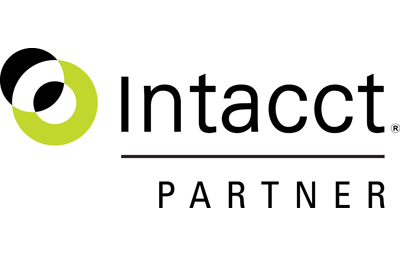 Intacct has reportedly raised around $45 million in another successful funding session. This session was led by a local venture capital firm, Battery Ventures, that is also an investor in it. Other major investors include Silicon Valley Bank.
Since 1999, the company has carried several funding sessions, collecting up to $140 million up till now. The previous one was held in 2012 that raised around $13.5 million from its existing investors. The new funds are said to be devoted for the betterment of the company's cloud solutions.
Intacct Software Company is one of the earliest financial management and accounting software solutions provider over the cloud. Most of its accountancy and auditing solutions specialize in general ledger, accounts receivable, revenue management, reporting & dashboards, global consolidations, cash management, multi-currency management, project accounting, order management, sales & use tax, salesforce integration, purchasing, inventory management, and accounts payable.
There is no doubt that accounts and finance are the least attracted business functions to the cloud. The reason of which is pretty clear; due to the sensitive and confidential nature of the financial data, the companies were reluctant to outsource such information.
However, the overall preferences are now changing, as small and medium scale businesses can now enjoy the privileges attained by larger enterprises by subscribing advanced and pay-per-use accounting solutions. Other cloud solution providers in the same domain like SalesForce.com and Workday are also shifting their major focus from large enterprises to small business concerns.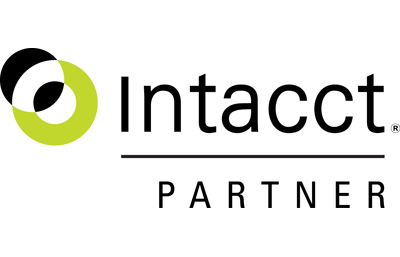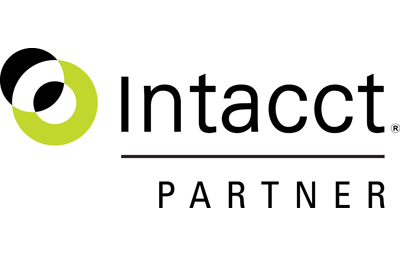 Although Cloud industry has seen a lot of business in the past couple of years, 2014 is predicted to witness the highest growth rates for the companies looking to outsource their IT infrastructure. Similarly, the investment of cloud service providers will grow. This means that Intacct still has a large portion of unaddressed market to serve. However, to gain a significant market share, Intacct would need to bring new businesses to use the cloud-based services.
As followed by Chief Information Officers (CIOs) and Chief Marketing Officers (CMOs), the Chief Financial Officers (CFOs) are now convinced to perform their tasks on the cloud. This is the right time for financial cloud service providers to fortify themselves and provide the best of what they can. This could be realized from the fact, where Xero, a New Zealand based audit solutions provider collected over $150 million last year. The company already listed in the New Zealand Stock Exchange is now looking forward to issue its stocks in the US. Just a few days back, the Intacct launched a cloud connector to integrate the financial solutions from different companies, in association with Zuora Inc.
Battery Ventures and Morgan Creek Capital Partners were the new investors associating with Intacct by participating in this funding session. Other depositors include: Bessemer Venture Partners, Sigma Partners, Costanoa Venture Capital, Silicon Valley Bank, Hummer Winblad Venture Partners, Sutter Hill Ventures, JK&B Capital, Emergence Capital Partners, and Split Rock Partners.
Intacct has the advantage over its competitors as being the only Financial SaaS Provider having an alliance with American Institute of Certified Public Accountants (AICPA).