Marco Classifies Cloud Into True and False Cloud
2 min read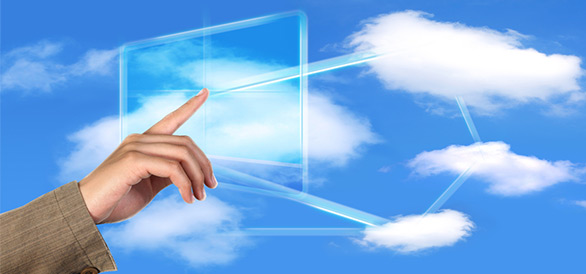 The Executive Chairman of Technology One, Adrian Di Marco has criticized the modern cloud consulting by revealing two emerging worlds: the false cloud and the true cloud. According to him, there are many consultants carrying false advisory operations, just to get something out of it for themselves. This could surely harm the productivity of businesses that are looking for an enhancement in their IT infrastructure.
Marco exposed it all in an interview with The Australian Financial Review, on the occasion of signing a contract with Catholic Education Commission of Victoria. It has been reported that the Australian software vendor has entered into an agreement with the local state department and will provide a state-wide school administration software package.
In view of the rapidly growing cloud industry, many 'fake' specialists have entered in to the market with their insufficient knowledge and experience. These consultants not only charge the businesses with significant amounts, but also lead them towards probable losses. Obviously, they are not going to take on a bit of what business will suffer from.
This usually happens with small and medium scale enterprises. The larger ones are more cautious, as they would have to spend millions just on the transition process. They are resourceful enough to investigate and research, hence making agreements directly with the cloud providers. It is also seen that larger business entities not just acquire the cloud services, but partner with the service providers, publicly.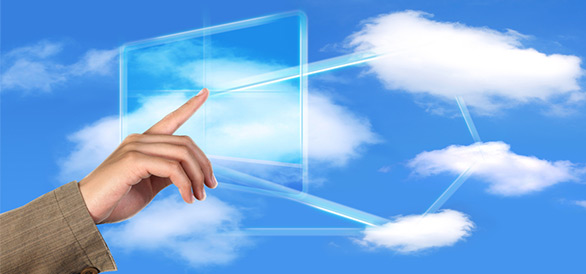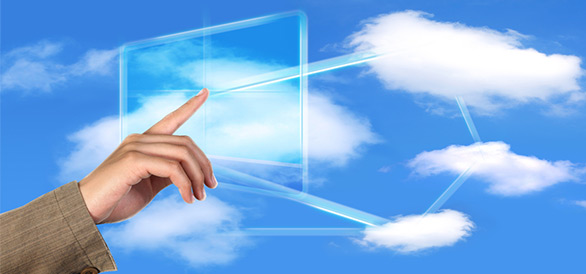 Small businesses on the other hand, cannot afford extensive level of study to decide if they should go for the cloud computing or not. Even if they make the mind to give it a shot, they usually refer intermediaries. Due to the lack of certifications in cloud consultancy, such businesses are more likely trapped by professional fraudulency. It is therefore recommended to be 110% sure of what is to come, before making the final decision.
Technology One has recently partnered with Integrated Catholic Online Network (ICON), a collaborative technology project in education. This partnership will let the software vendor to bring in some major tech reforms for ICON, in which the planned software package will incorporate 486 schools of Victorian Catholic Education. TechOne will develop this software in association with Synergetic Management Systems.
Before Adrian Di Marco said anything, the issue was already sensed to some extent. The time has come, where the customers need to be more vigilant and aware of counterfeiters. To avoid such cons, the authorized personnel should be consulted in the first instance. Most of the cloud providers have set up contact and support centers that are eligible to provide the rightful information without even asking for money. World Wide Web on the other hand, is a useful source of evaluating the alternatives and making an optimum choice.
Although it is hard to make a distinction between right and wrong advices in newfound but over flooded cloud industry, people will eventually be able to identify the good and bad.