Dimension Data Exits Physical Distribution Business To Focus On Its Cloud Services
3 min read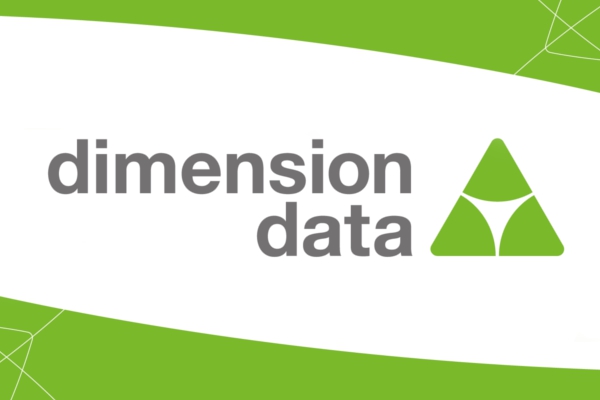 Dimension Data, the South African ICT solutions and services provider, has entered in to a contract with the Australian hardware distributor Dicker Data, to sell two of its business units. Named as Express Online and Express Data, both the businesses were held by Dimensions data for over 15 years. The value of this purchase however has not yet been disclosed.
Both Express Online and Express Data have been the part of Dimension Data since 1999, when the group purchased Com Tech Communications. Currently, a total of 350 professionals are working in both concerns. The acquisition is said to be completed by March 31, after the consent of Dicker Data's Stakeholders. Express Data and Express Online, both are the subsidiaries of Express Data Holding Pty Ltd.
Express Data is a leading distributor in Australia and New Zealand, while the only distribution asset of Dimension Data. After selling out this division, Dimension Data will not be left with any physical distribution business. Once offloading such distribution, Dimension Data will be able to concentrate on its cloud and data management divisions. The South African service provider already has a strong grip over the cloud services and is currently offering infrastructure readiness, public cloud and private cloud, software as a Service (SaaS), cloud services for Microsoft, cloud backup, contact center as a service (CaaS), and business continuity.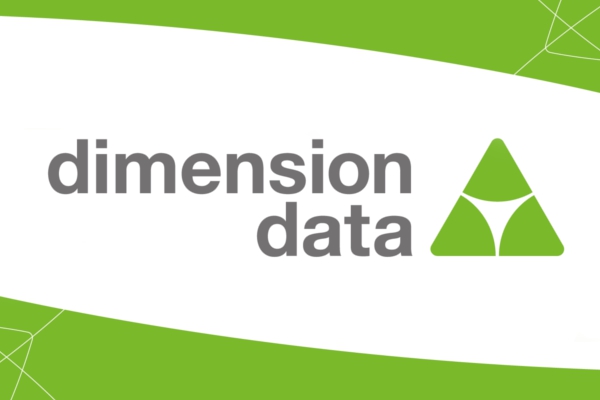 The authorities from Dimension Data have explained this agreement as a part of their aggressive five year plan, aiming to sharpen the focus of the Group. As stated earlier, DiData specializes in all types of clouds including private, public, and hybrid. Among these, the most promising services are those for Microsoft. This service provider is stated as the leader in Gartner's Magic Quadrant for Communications Outsourcing and Professional Services (COPS) report, for the past three years consecutively. The company is envisioned to revise its overall strategies with the purpose to expand itself in the global markets.
Dimension Data holds a rich portfolio of services and solutions even after selling out Express Data and Express Online. This portfolio includes Client Computing, Cloud Computing, Software Services, Security, Networking, Unified Communications and Collaboration, Data Centers, Virtualization, Contact Centers, Enterprise Mobility, Sustainability, Consulting and Professional services, Procurement and Logistics services, Managed services, Support services, and IT Outsourcing. Their Managed Cloud Platform (MCP) is able to support public and private cloud services through a unified user interface and application programmable interface. In addition to being secure, fast, and easy to use, the cloud services of DiData can run complex and high performance applications quite efficiently.
Dicker Data on the other hand, is a 35 year old hardware distribution company operating in Australia and New Zealand and offering its expertise in the tailor-made solutions to its customers. In an interview with CRN, the Chief Executive, David Dicker expressed that they will be conducting a voting session for shareholders to acquire their consent on this acquisition. Only then, will the agreement proceed. The company has a current worth of $133 million and has shown an impressive performance in the previous financial year.