Hitachi Data Systems To Serve The Indian Market Through Redington and iValue
3 min read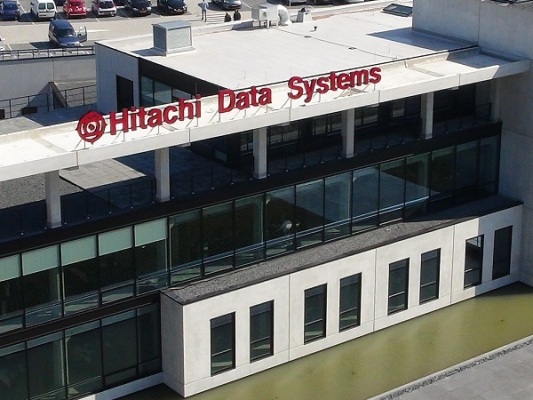 Hitachi Data Systems, the US-based storage, software and service provider, is all set to serve the Indian enterprises in consortium with Redington and iValue. Both the new partners of Hitachi Data Systems (HDS) are based in India and will be reselling its cloud services as their own respective brands.
It is reported that Hitachi will be offering a public cloud, under Hitachi Cloud Services Connection (HCSC) program, which is built on HDS cloud infrastructure and solutions, while managed by HDS. Partners are however allowed to rebrand and resell these cloud services as their own. Additionally, iValue, one of the new partners will be selling HDS cloud services under the brand name of 'iManage'. On the other hand, Redington has renamed the service as 'HITRED4CLOUD' for the Indian market.
Redington and iValue are not supposed to just rename the cloud service and retail as it already is. Both the companies will provide tailor-made solutions for their respective clients, based on their own key specifications. The specifications however will be defined after the evaluation of organization's size, required storage volume, computing usage, existing IT infrastructure, and certain other factors.
This is an opportunity for all legatees of this partnership to penetrate the market with extraordinarily high potential. India is undoubtedly one of the largest economies with a proven industrial sector. Companies over there are highly concerned about the modern data management service provisions. The new venture is expected to not only secure a handsome share of local cloud market, but also help HDS in standing beside highest earning cloud providers of the world.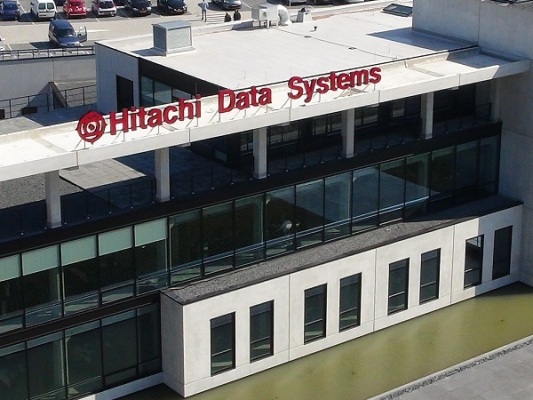 It is also to inform that iManage, the subsidiary of iValue, is not a newfound project and has been in operation for years now. The specialized IT provider has helped over 4000 customers across India, while being partnered with OPTENET, Sapphire IMS, and TrustWave. The CEO of iValue, Sriram S expressed his views on this partnership in the following words, "We are seeing increased adoption of cloud services across the industry and by partnering with Hitachi Data Systems we have launched a cloud service that combines Hitachi Data Systems facilities, infrastructure and service management with our sales, marketing, reseller and ISV recruitment to help our customers with their business growth."
In contrast, HITRED4CLOUD is an all new development and is assumed to start from crumb. Hitachi Cloud Services Connection would be a support in building this venture. Sundaresan K, the Head of Strategic Business Unit at Redington said, "There is a strong demand from customers for an economical cloud solution to meet their needs. HCSC offers varied services such as virtual server/storage, disaster recovery, server and PC backup, VDI email and SharePoint hosting, offering a cost effective and high value solution to customers." This decision will surely give a boost to the profits, to be seen this quarter. For the previous quarter, Redington disclosed total sales of INR 71.27 billion (US$1.14 billion).
Hitachi Data Systems is a wholly owned subsidiary of Hitachi Ltd, which was initiated through certain acquisitions like that of Archivas, ParaScale, BlueArc, and Shoden Data Systems. The company has recently expanded its relationships with German SAP AG and Verizon. It also has the privilege to serve about 82% of Fortune 500 as its clients. On the above said occasion, Yogesh Sawant, the Director of Partner Sales and Field Alliance Organization at Hitachi Data Systems India said, "HCSC goes well beyond today's cloud service by offering customers the experience, knowledge, solutions and enterprise-class features in one package, using an ITIL-certified, low latency, and local data center architecture with strong support."
Major cloud providers like Amazon, IBM, and HDS are eager to acquire higher share in Indian market. On the other hand, Microsoft's new CEO, Satay Nadella has also urged to shift some of the data centers to India.