EAT Enters Into a Contract with NaviSite to Provide Cloud Platform to its Customers
4 min read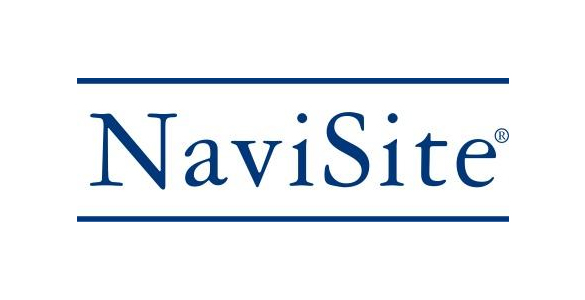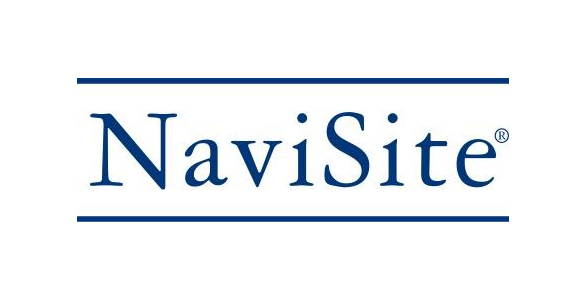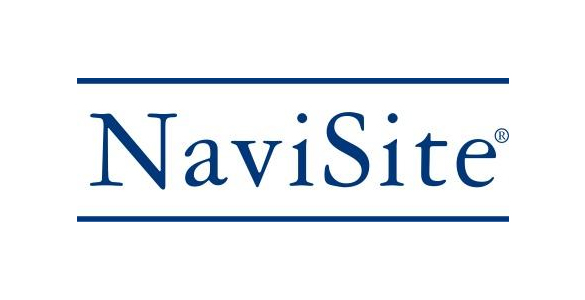 EAT – a leading food retailer catering to a wide range of customers – has selected NaviSite Inc., a pioneer in providing web hosting for larger organizations as well as managed application, messaging and cloud services, for the provision of NaviCloud platform Infrastructure-as-a-Service (IaaS) in relation to its latest customer facing web system.
Ensuing a period of steady growth and expansion, EAT introduced its customer facing web system. The need for high, continuous availability and an accommodating demand for resources were taken care of by an external hosting provider, along with the provision of avant-garde security for customer dealings. EAT has an extensive history of operating in a private platform based on cloud, letting its more than 2000 employees spread across 120 stores to operate on a safe and secure private system. However, the takeoff of customer facing application required EAT to fulfill a stringent set of prerequisites, which included: complete PCI Compliance, compatibility with VMware, continuous and high availability, and private VPN abilities. These requirements were to be met in a very short span of time. Nevertheless, NaviSite met the challenge unswervingly and succeeded in delivering.
Since 1996 when it opened its first shop, EAT has been providing a wide variety of high quality and freshly prepared food and beverages to customers via internet. The new application allows customers to directly order their food any time of the day between Monday and Friday, while at the same time enabling them to order lunch before 10 am and get it delivered the same day.
Since its launch, the application has been running smoothly without any problems.
Cesar Ramanauskas, Systems Manager at EAT explained, "security and compliance were of upmost importance to this project, so selecting the right service provider was crucial. NaviSite was introduced to me over a year ago when I was given a live walk through of the NaviCloud AppCenter. As soon as I was ready to launch the new project the NaviSite team was my first port of call. I was impressed from the off with the customer service; I was told delivery was possible in a short time and the team went above and beyond to deliver."
Adding further, he said, "there was a one-time set-up which took about half an hour using NaviSite's simple and intuitive interface — and ever since I flipped the switch, I have never had to touch it again. Our system is frequently pushed to its limits with high service levels required, but there have been absolutely no problems. In short, NaviCloud just works."
"We're extremely pleased to be working with such a well respected retail figure on their new online customer facing platform," said Sean McAvan, Managing Director, NaviSite Europe Limited. "The contract is a huge testament to the capability of our technology and also to our partnership strength. We are proud to have worked closely with our channel partners Richardson Eyres in jointly pursuing and winning the contract. We are seeing rapid increase in demand for cloud-based services and since coming on board last year Richardson Eyres has helped us expand the scope of our services, allowing us to add to our growing portfolio."
About EAT.
EAT. is a rapidly growing chain of restaurants providing "good, fresh and uncomplicated food" to customers daily. With over 2000 employees in more than 110 stores across UK, EAT has uncovered technologies to the world including the contactless payment system, which is an amalgamation of Chip & PIN. EAT launched its first store in 1996 on Villiers Street in London and has set high food, customer service and shop standards since then. In the present day, EAT stores provide free Wi-Fi to customers along with an iPhone app called EAT and a Twitter feed (@eat_news). Visit www.eat.co.uk for more information.
About NaviSite
NaviSite Inc. – a pioneer in providing web hosting as well as managed application, messaging and cloud services to large organization and enterprises – offers a complete range of stable and reliable managed services able to take on huge amounts of workload. These include: the enterprise-class hosting services, application hosting and managed cloud hosting for companies seeking to cut down operational and investment costs by subcontracting the IT setups to outside vendors. Enterprises all over the globe rely on NaviSite for custom-built solutions provided by high-tech data centers. For more information, please visit www.navisite.com.
About Richardson Eyres
Richardson Eyres provides customizable IT services and solutions to customers, ultimately resulting in reduced costs, saved time and resources. With more than 25 years of experience in the field of IT consultation coupled with highly qualified technical consultants in UK, Richardson Eyres possesses the knowledge and expertise of applying technical knowledge in helping organizations to benefit from their IT to the maximum. Richardson Eyres is a privately owned company established in 1986, with headquarters situated in Chesham, Buckinghamshire. Please visit www.richardsoneyres.co.uk for more information.