Latest Syncdocs App Upgrades Google Drive
2 min read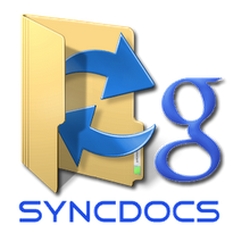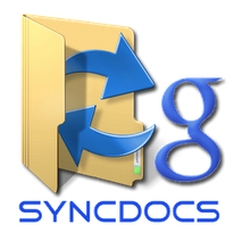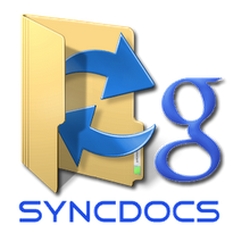 The latest version of Syncdocs was made available recently, featuring enhanced capabilities for more efficient and effective file syncing.
The basic version of Google Drive sync lacked many features, thus limiting it in a number of aspects. Syncdocs encompasses all these aspects, and has included them in the upgraded version to help users derive more power out of their cloud storage in Google.
The key feature in the upgraded version of Syncdocs is its capability to synchronize files and data present anywhere on the PC of a user or the network. Using this feature, users can select folders already present in the PC or network and sync to Google Drive, eliminating the need for copying these folders in a specific folder especially created for syncing.
When syncing data, companies are mainly concerned about the safety and security of their data when transferring their operations to the cloud. This problem is eliminated by Syncdocs through automatic encryption of files that are kept online, thus enabling only authorized access to these files. If the Google account is hacked, the files are still kept secure by means of military strength encryption. An additional feature of Syncdocs which was absent in Google Docs is that it retains all the rights of online access to local files, which means that if a file has the status of read-only, it will remain read-only and would not allow edits.
"Security remains the biggest worry for anyone considering cloud," states Donald Recsei, Marketing Director of Syncdocs. "By automatically encrypting all sensitive material, Syncdocs gives individuals and businesses the confidence they need to take full advantage of the benefits of cloud computing."
Hybrid search and notifications in the form of pop-ups when a file is shared with you are other additional features of Syncdocs. Hybrid search is a feature that allows you to conduct a search of local and Google files simultaneously.
Users usually create a number of Google accounts on one PC. Personal and work accounts are often kept separate, and Syncdocs has the ability to sync a maximum of 16 accounts at a time, while keeping the data of each account separate.
Please visit www.syncdocs.com for more information.