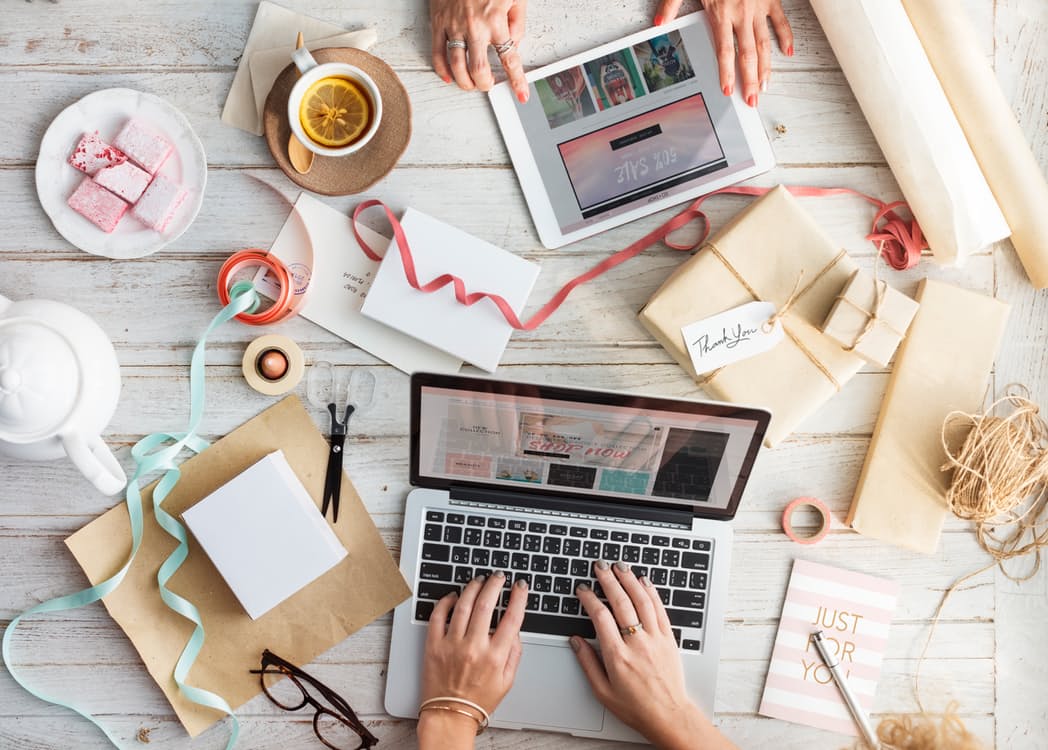 Online shopping is not a new concept, however, now more than ever before we are becoming a nation of tech-savvy shoppers. These days it is possible to buy on the go, from anywhere in the world, all it takes is just two clicks. Most of us use e-commerce to buy our goods, however, have you ever thought about selling online?
The Importance of Protective Packing Boxes
The first and most important aspect of online selling is your packing box method. Protective packaging is vital if your business is to thrive online. It's not much of an ask, as all you will need are packing boxes, a quality filler, and a packing tape.
Choosing a supplier can be more difficult than it looks, and you may not know it, but there are a variety of cardboard boxes on offer. Packing box supplier, Big Brown Box, recommend that you use a heavy duty cardboard box made from double wall corrugated cardboard. If you are planning on selling goods worldwide, then you will need a box that will stand the test of time and transit.
A top tip for e-commerce businesses is that you should purchase your packing boxes in bulk. Suppliers will usually reduce the cost if you are buying in bulk and it means you can offer quick and reliable delivery to your customers.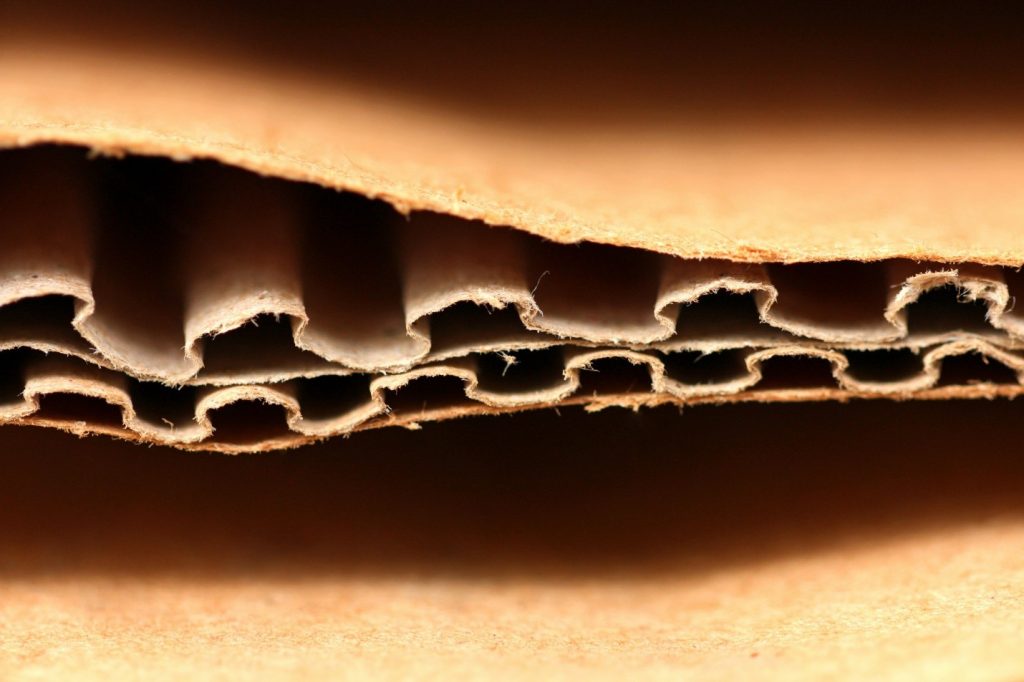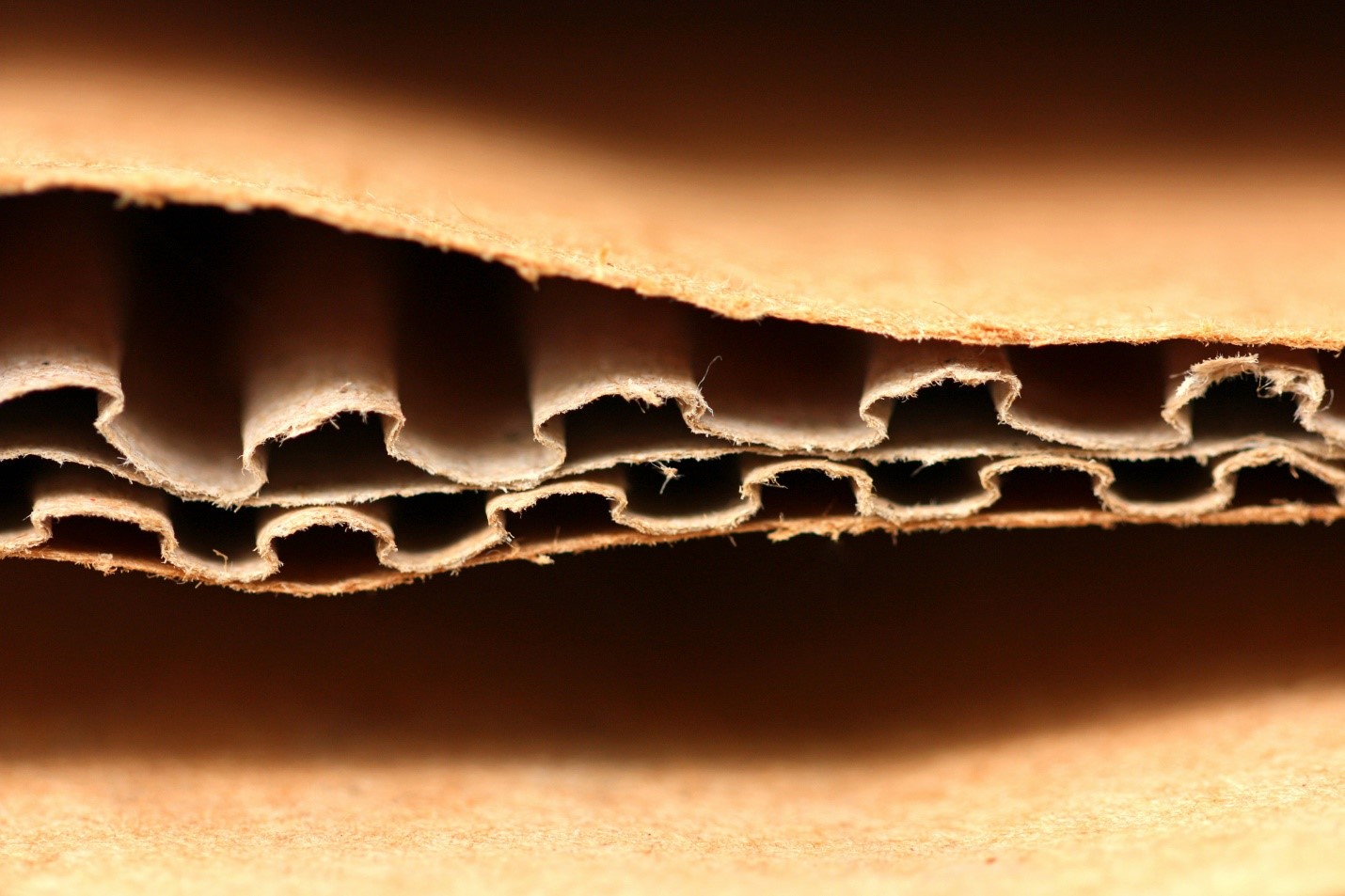 What's Inside Counts Too!
While you are purchasing your packing boxes, it is recommended that you invest in some 'protective packaging'. The term protective packaging covers a variety of products and it includes fillers such as bubble wrap and loose fill chips which are great for filling large cardboard boxes.
There are a few questions you should ask yourself when you are investing in protective packaging:
Is this item at risk of being scuffed?
Does it have sharp or pointed edges which could burst through the box?
Is the product Delicate?
If you are selling large, bulky items then you may need to use a packing paper, that will fill out the rest of the box. Corrugated paper is recyclable and is the perfect option for those who are wrapping items of furniture. Who knows what bumpy roads your products will face and it is better to be safe, than sorry.
If you are selling small goods such as jewellery, bubble wrap shipping bags should be your go-to purchase.
 Secure Packing Boxes and Happy Customers
Once you have a packing strategy in place, you should be ready to add your items to a shopping platform like Amazon or eBay. Inform your customers that you only use heavy duty packing boxes, as this is a great selling point for your business. You should note that your business is sustainable as you are using corrugated cardboard which is made from recycled materials.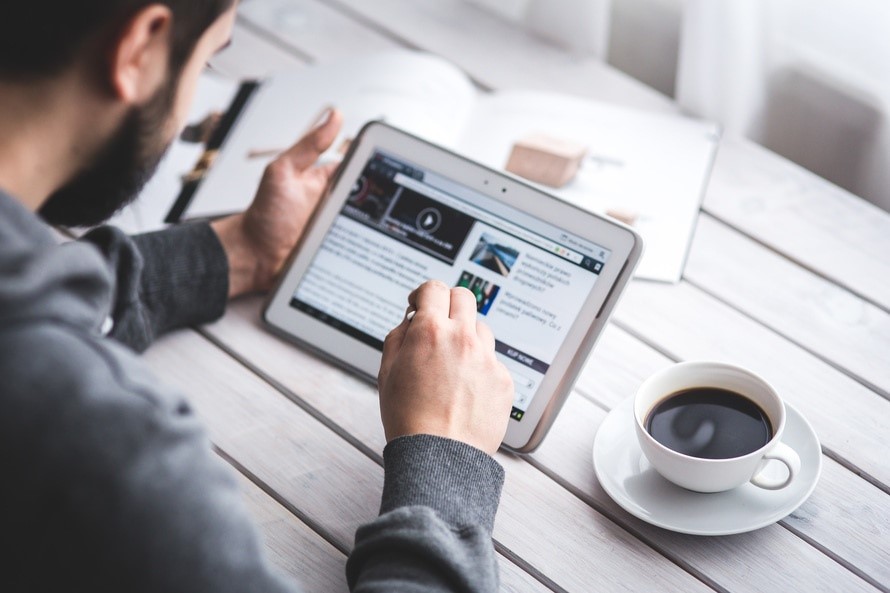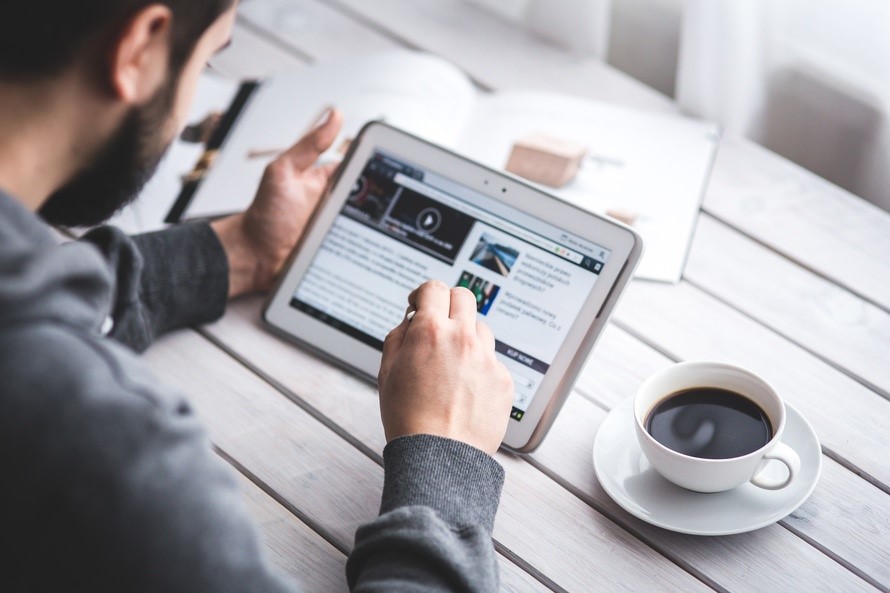 The Delivery Process
Make sure that your goods get to the customer safely, by purchasing "fragile" marked packing tape for your bigger items of stock. By marking boxes with "fragile" signs, handlers are more likely to take extra care with these packages.