FUTURE PREDICTIONS OF THE SOFTWARE INDUSTRY
2 min read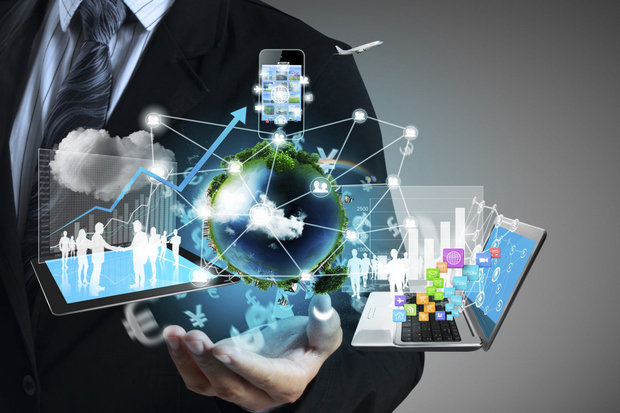 Technology is one of the most fast-paced industries out there, and each year this industry sees more and more innovation being rolled out. This is especially true for the software industry, which is so fast-paced that it can be a little hard to keep up with all the changes in the industry itself. However, there are certain things that experts have predicted to come true in the future of this industry, and if you are interested in the road the software industry will take in the future you might want to note these following trends:
Growth of mobile application. Software specifically developed for mobile operating systems, Android as well as iOS in particular, has risen dramatically in number in the past few years, and experts predict that this particular trend will not abate anytime soon, especially taking into consideration that the number of smartphone adaptation is still increasing every years. However, this also comes with a downside for software developers looking to enter the mobile market, as the sheer amount of mobile applications available in the wild has resulted in a more stringent process of approval if you want to make your application be more available by putting it in the application stores.
Improved security standards. With so many high-profile hacking and data breach cases happening in the last few years, software security is at the front and center of the top concerns and priorities of developers. This will result in stronger and stricter testing and implementation of security in software that is to be released to the public, as the consumers too are becoming more aware of the importance of security in this digital age.
Demand for accurate monitoring software. The increasing level of internet penetration across the globe has also resulted in the sharp increase of e-commerce activities, and this in turn result in a greater demand for monitoring software that will give an edge to any e-commerce provider that want to be able to compete competitively in this increasingly oversaturated market.
Automated testing will grow and be more critical. The fast pace of the software industry has resulted in many different innovations taking place in last year alone, and this includes a rapid development and growth of automatic testing used to ensure that a software will be as free of bugs as possible. This, in turn, leads to the greater importance being given to test automation, as it continues its growth as the most important process in software Being able to utilize automated testing to its fullest will result in a higher quality of software as well.
Data-driven decision-making process. Companies have been using data analysis to help them in their decision-making process in the past few years, although it is not replacing human intuition when it comes to the finalization of the decisions themselves. In the future, data monitoring software is gaining importance as they are being implemented further to assist even executive-level decision makers in their decision-making process.