How To Add Desktop Icons Into Windows 8 Metro Start Screen
2 min read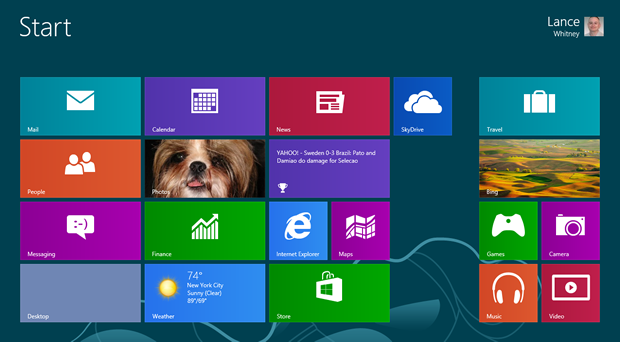 If you have looked closely at the new Metro Start Screen you will have noticed that the common desktop icons are not present. Icons like My Computer and My Documents are not present in this new Start menu. However, it is not that hard to put your favorite icons to the Start menu. The icons can be put as tiles just like the other Windows applications and the other installed applications that also appear in the Metro Start Screen. Follow the procedure bellow to incorporate your favorite icons in the Metro Start Screen.
Procedure of enabling Default Windows icons in the Metro Start Screen.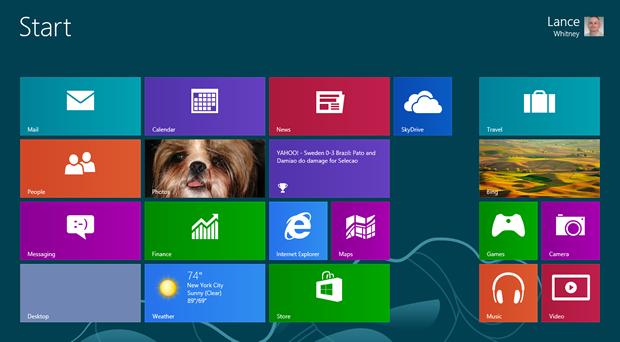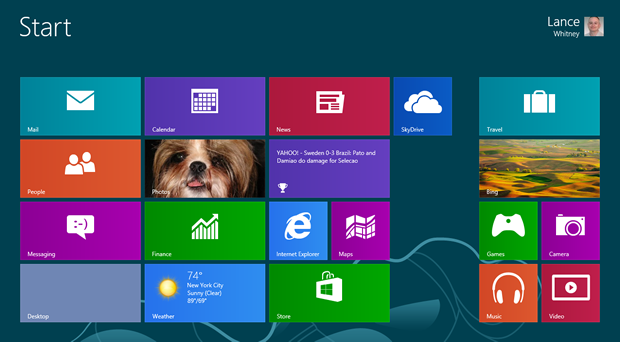 There are two procedure to do this and both are stipulated below.
Procedure-1.
1. Right click on an empty place in the Desktop.
2. From the options that appear left click on Personalise in order to open the Personalisation window.
3. In the left pane of the window double click on Change desktop icons. This will open another window titled Desktop Icon Settings.
4. In this window check the boxes of the desktop icons you want to appear in the desktop. They are five in total with Computer, User's Files, Network, Recycle Bin and Control Panel.
5. After checking the icons that you want in the desktop click on Apply then Ok. After doing this close the Personalisation window.
6. In the desktop right click one of the added icons and click on Pin to Start in order to put the icon on the Metro Start Screen.
7. If you press the Windows Key you will see the icons present in the Start.
Procedure-2.
1. Press the Windows Key to open the Metro Start Screen.
2. Next hold down the Ctrl Key and left click on the Minus sign (-) this will zoom out the Windows Start Screen applications.
3. Right click on any group. In the right side of the window click on All apps. This will open up all the applications installed in the system.
4. Scroll through the applications and site the icons of your wish such as Computer and Networks.
5. When you see an application that you wish to include on the Start screen right click it. More options will appear on the bottom part of the. Click on the option Pin to taskbar in order to add to the Metro Start Screen.
That's it. If you want to pin this icons to your Start Screen then follow the procedure above. Thanks for reading.
Here is Liza John from prepnerds . Have you really looked for this  200-001 Assistance? Step forward to take the benefit of 200-101 and pass your exam easily.