Creating an Online Portfolio
2 min read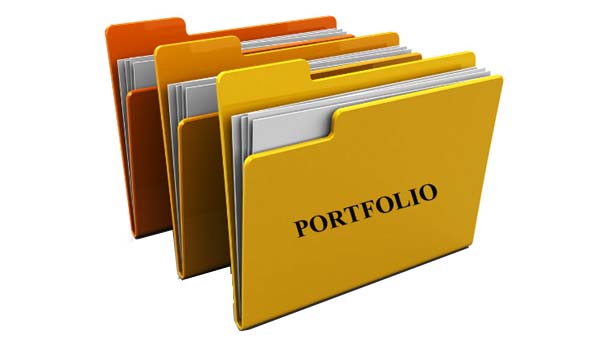 Whether you already have a job or are looking for the perfect test analysis jobs with cititec.com, working within the creative I.T. industry you NEED to have an online portfolio. If you're looking for a job this will showcase your work to prospective employers and if you already have a job this can demonstrate your standards to clients and your company.
When setting up your online portfolio, follow our five simple steps to ensure yours is a cut above the rest.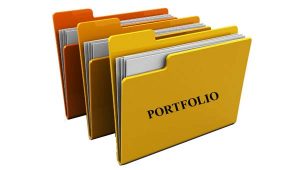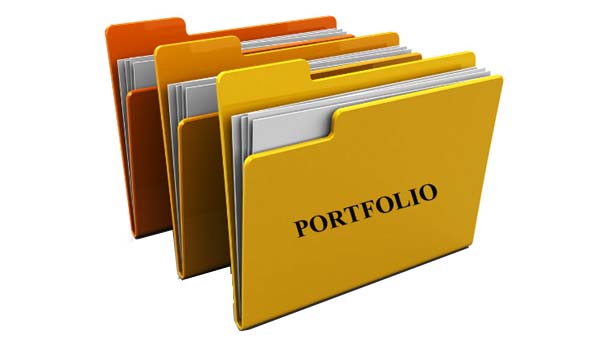 #1 Objectives
When embarking on your project you will be given a brief by your client, including your objectives for the outcome. You prospective clients or employee will want to see that you've stuck to your brief and met with the objectives.
Explain simply what the objective for each project was and how you accomplished.
#2 Simplicity
You may be excellent at what you do and able to demonstrate all kinds of tricky examples within your online portfolio; however you don't want to confuse your audience. Make sure your portfolio is easy to navigate, clean cut and don't overdo it, only show case your very best work. Your employer and client don't want to have to trawl through hundreds of examples of your work, especially if it isn't your best!
#3 Keep it Relevant
Your online portfolio must be up-to-date; nobody wants to see how good your work was 5 years ago. The world-wide-web moves at a fast past and so should your portfolio. As well as keeping your work examples up-to-date you need to ensure that you're staying ahead with the latest technology. Demonstrating to your audience that you are aware of what's on the market, that you're capable of using them and know their compatibilities. Showing examples of each is a must.
#4 Testimonials
It's all well and good you shouting out at the top of your voice about how good you are, however a testimonial from a client or employer will make your portfolio much more authentic. A paragraph should be enough; about what you were like to work with, how you met with the design brief and the service you provided. This should keep your audience happy.
#5 Be Original
The online creative industry is a competitive world, so make sure your projects are unique and that your portfolio stands out above the rest. Sit down and plan your portfolio, think about your audience and what you're trying to achieve. Take a look at your competitors' online portfolios and figure out how you can be ten times better.
Whether it's a test analysis job or network engineer jobs from cititec.com, follow our five simple steps and you're sure to impress with your own online portfolio.
Good luck.
Author Bio: Leah Jarratt is a regular guest writer for cititec.com, human recruitment for a technical world.