How To Secure Your Data Center
2 min read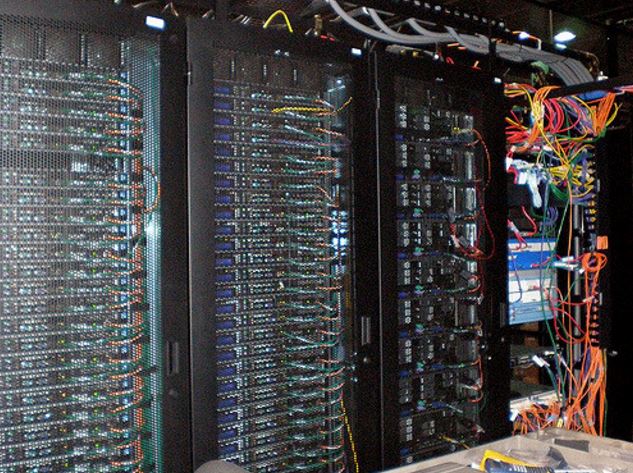 With the increase of different software such as the cloud, internet heavy applications, and virtual programs, operations that are centered around data have had to become more dynamic. Although they are more dynamic, the boundaries of these programs are more fluid. With the change is a more advanced computing environment, there are new layers that have vague implications on the security of technology pertaining to centers of data. Users are concerned about how to protect their data from leaking to unwanted users, or from attack.
Companies should begin to design their programs so that security of the data system is integrated. IT workers everywhere are always looking for ways to make sure all of their transactions are completely secured. Below are steps that every organization should take to secure their data centers.
Physical Access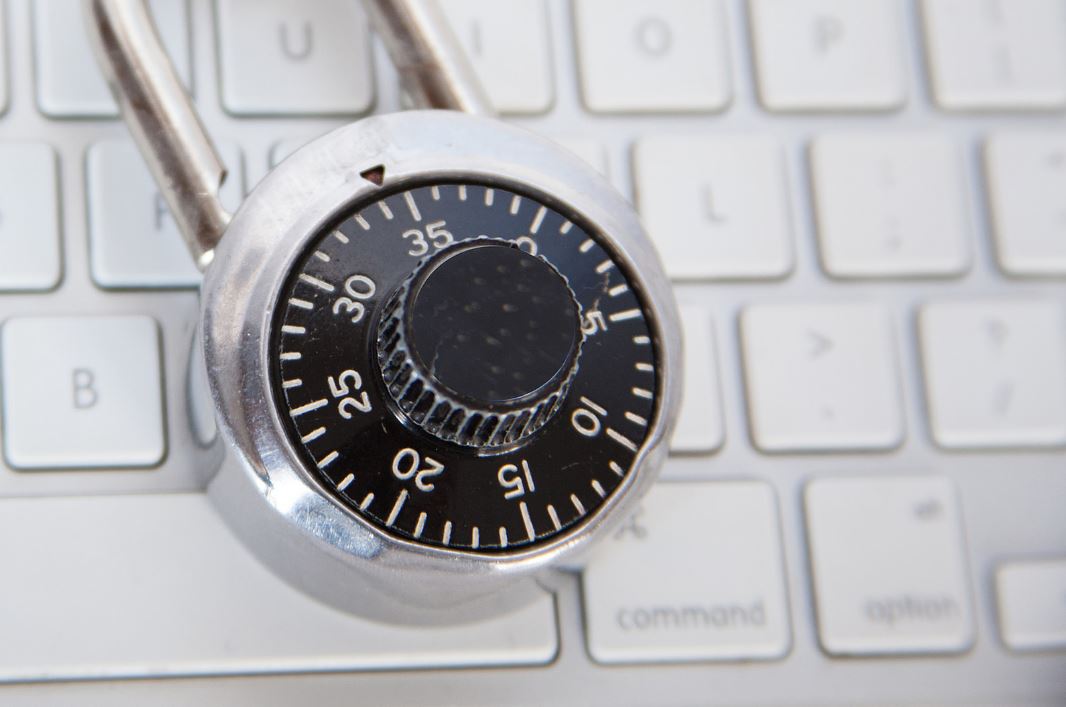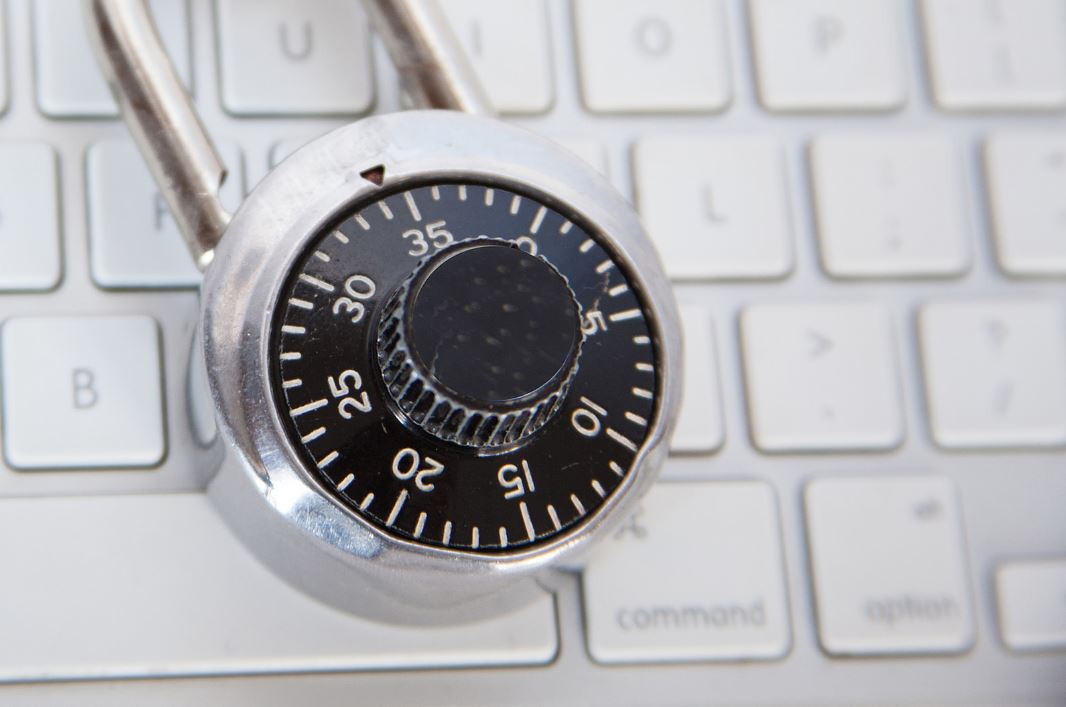 One of the first steps that experts recommend is making sure that physical security within the data center is taken care of. Some companies are beginning to invest in more fences for the campuses, security guards, video cameras of certain rooms, and key card access to buildings. Many companies are sectioning off certain parts of their buildings for specific parts of the company. This ensures that only workers that are specified for certain job functions are in the correct parts of the building.
Secure Network Zones
Once your physical security is locked down, it is time to begin securing your network. This is the time to zone into different layers of the network. Managers of the company should have knowledge of the software that every machine is running in the building.
Scan Applications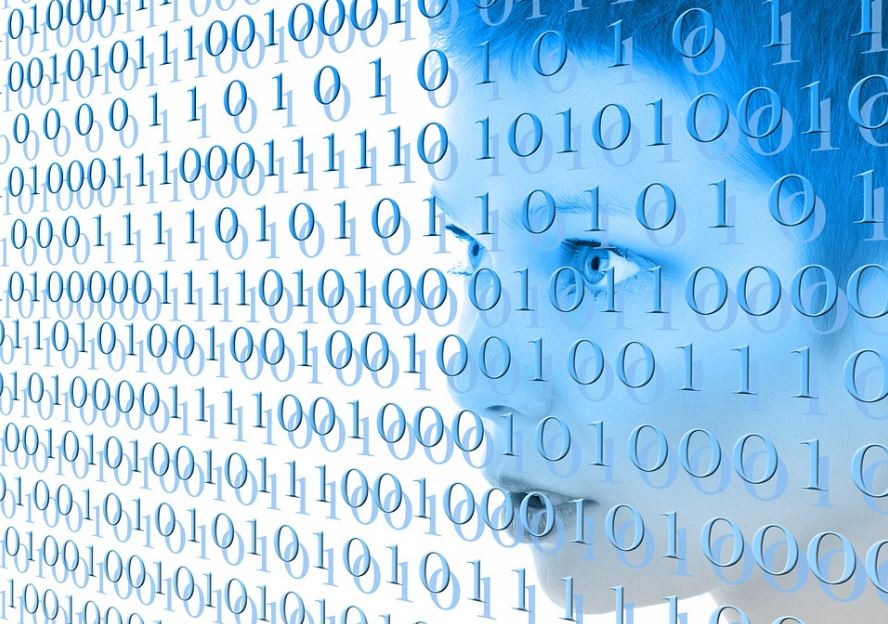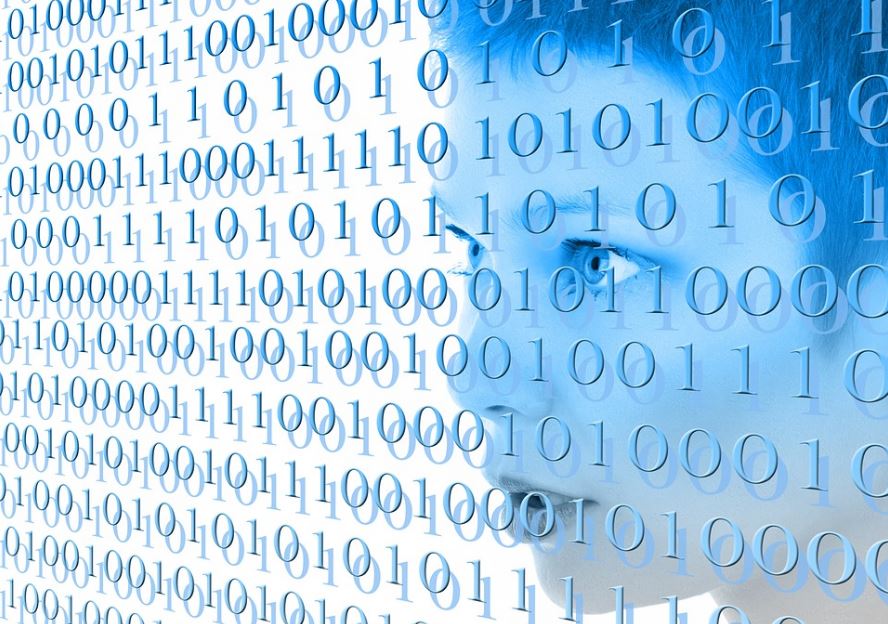 When someone wants to deploy a new application a scan of the application should be done before it is released. There are different programs that can do this. One of the most popular programs is IBM Rational AppScan. These programs test the amount of security an application has against vulnerabilities that hackers may plug into. If your company uses developers that create their own codes, they should run it through a code scanner. These scanners are used to look for certain functions or products that should not be in the code.
If you are wondering what is the lowest cost monthly security system, Symantec Data Center may be the company for you. Symantec Data Center is one of the highest quality, but lowest priced monthly security systems available right now. Symantec can be used to monitor and secure your server systems for on-site, private, and even public cloud data centers. Symantec continuously updates their program so that your security can be as up – to – date as possible.
In order to keep your company safe, it is imperative to follow the important steps to locking down your security system. It is better to take extra precaution when dealing with the security aspects of your business, especially when thinking of the long run of your business.