Indispensable Cloud Apps For Entrepreneurs
2 min read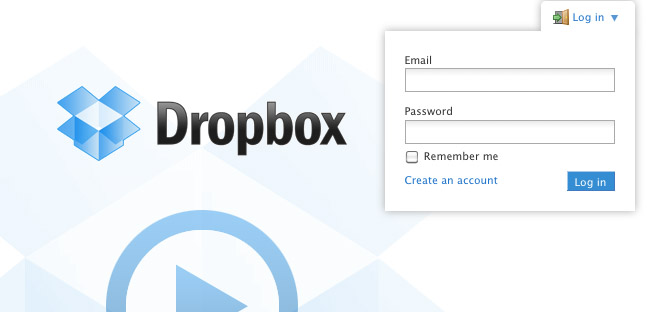 Thanks to the modern technology, today's entrepreneurs have plethora of applications at their disposal. These applications or apps play a crucial part in simplifying day to day tasks and personal assignments. They come in all flavors such as desktop, mobile and web. However, the share number of these cloud apps can make it cumbersome to distinguish which are best aligned with your business needs. So the aim of this article is to identify and scrutinize top business related apps for the readers.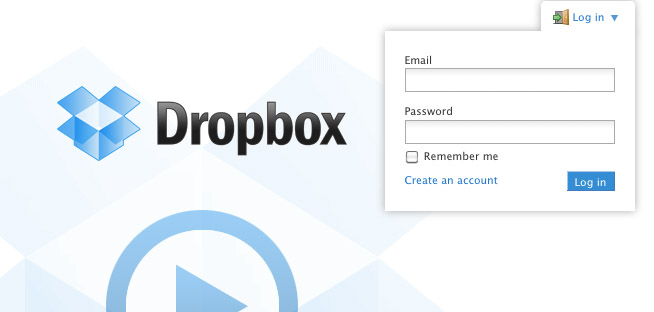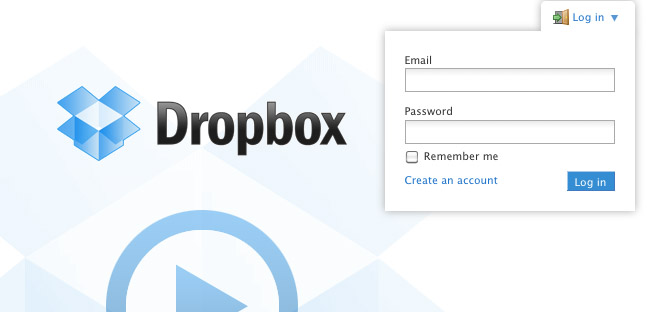 Dropbox
Dropbox is for people who desire to have access to all their data irrespective of its enormity on the go! It is an ideal tool for storing all documents in a central repository, plus it is perfect for team collaboration. All the members in the team will be granted access to document(s) upon the owner's discretion.
Accessibility:  
Dropbox facilitates in syncing all files across multiple devices seamlessly. Its integration is instantaneous and is done in a matter of minutes. Once done with the initial phase of setup, users can view, upload and download their files using any web browser of their choice. It also allows dragging, dropping and sharing items directly from the desktop.
Price Tag:
The free version has a limitation of 2GB cloud storage. 18 GB more worth of storage space can be attained by indulging in dropbox's referral program. People with extensive storage needs can upgrade their accounts to 100GB  at the price of $9.99 a month. If that isn't enough, the storage can be extended to 500GB at the price of $49.99 per month.
Evernote
Evernote is a blessing for entrepreneurs who find it difficult to memorize each and every thing crucial to their everyday routine. Evernote is a mobile and desktop cloud app which syncs notes, reminders and other files across mobiles, tablets and the web.
Salient Features:
Keeping files in sync is just one facet of Evernote. It also allows users to associate snapshots and record audio for reminders. The app even allows for clipping specific parts or entire web page along with text, images and links.
Accessibility:
Excellent for all forms of important meeting notes, Evernote can be accessed through Windows, Mac OS and smartphone.
Pricing:
Evernote is free of cost but for users requiring more storage space there's an option of premium account at the price of $5 a month. For multi-purpose organizations, there's a business account. The cost of this account is $10 per person which is very nominal considering that it allows personnel to share information across company effortlessly. Needless to say, there is an option to define user access.
Use of use:
Evernote is flexible enough to be used anyway a user desires. It can be used for personal or business activities, for project management or as a document repository. Once users deploy the app on their device, it becomes seamless to take notes on a daily basis.