Malaysia Has The Making Of Being A Top Player In Cloud Computing
3 min read
Who would've thought that Malaysia would have the potential to become data storage center in cloud computing? According to Datuk Seri Ahmed Shabery Cheek who serves as the communication and multimedia minister of the country, Malaysia has strong credentials to assume the role. He said, Malaysia has the competitive edge because of its current infrastructure and support as well. The country also has very minimum risk of a natural calamity befalling it and that would play a pivotal role in promoting its role as a key player in cloud computing.
Malaysia's growth as data storage destination should be encouraged and promoted because the country still has ample space for housing data storage servers. This infrastructure is of the essence as it would allow data handling service to be managed more effectively and efficiently. This was a part of Mr. Datuk's conversation held with reporters at the launching of cloud computing services "AwanHei Tech" being managed and run by HeiTech Padu Berhad in Malaysia.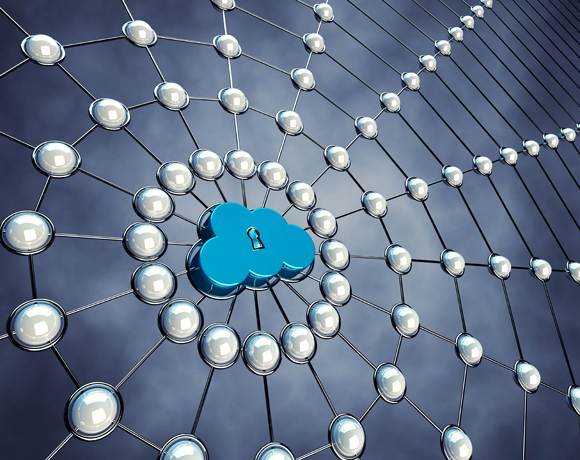 In this regard, native data storage operators already working in the country must also play their part to boost the confidence of foreign companies in Malaysia's capability in this particular sector. Malaysia can't rely on native companies alone without taking measures to increase the confidence of       international community to select Malaysia as their cloud data storage center. There are still a whole host of issues that Malaysia needs to tackle like application and security measures. If the foreign companies bequeath their confidential data to servers in Malaysia they need to rest assured that it won't be breached or hacked. Mr. Datuk claimed, these are issues that require utmost attention and dedication to build the reputation of Malaysia as a key player. The minister also encouraged local companies to enter the foray and play their part. At the moment, the number of companies in Malaysia offering data storage facilities comes to five only.
On a similar note, Mr. Ahmad Shabery revealed his plans to introduce cloud computing services to the Education Ministry. According to him, this would improve learning and teaching process in schools significantly. This move is a part of government's initiative to equip schools and students with the latest technological advancements. Emphasizing the integration of cloud computing in Malaysia's IT infrastructure, the minister informed that it's being used in schools in rural areas too. Previously, schools were reliant on devices but with advent of cloud computing, school work can be shared, stored and collaborated upon in the clouds. Things like student's records, teacher's record and other essential documentation relevant to a child's development can now be viewed by parents and teachers irrespective of their physical location.
This integration would be an answer to a whole host of problems which hindered the overall development of pupils. Problems like faculty netbooks and compromised data will no longer be such an issue. This data being on the cloud would still be accessible using other devices he further added.