Test Case Management – How to Do It In Jira?
4 min read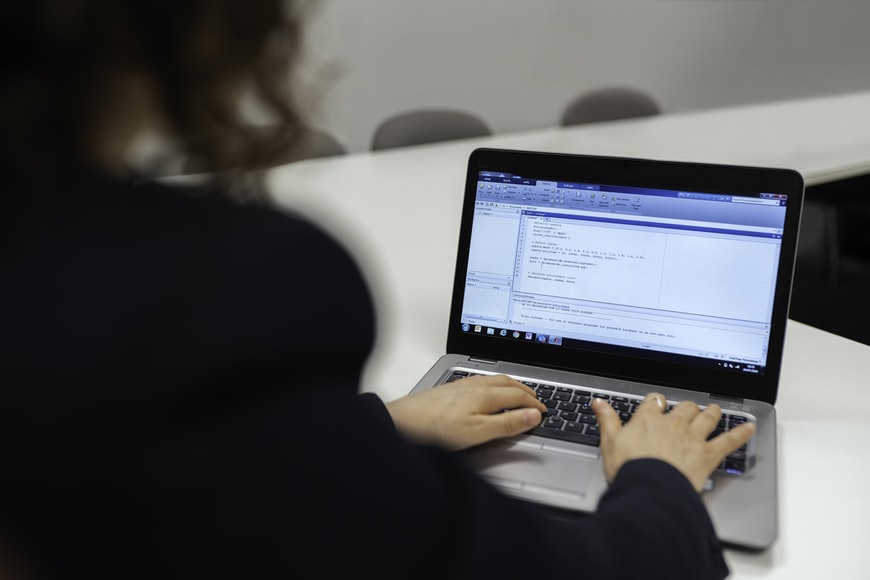 Jira is a collaboration platform for issue tracking and project management. It is one of the most popular platforms by Atlassian used by agile teams across the world. While Jira was developed initially as an issue / bug tracking platform for software app development, today, Jira has expanded the scope by offering functionalities such as test management, planning, and actionable insights through various apps developed on it.
Why do Teams Love Jira?
The convenience and the ease of the platform make it the most desirable platform among agile teams. Jira can be easily configured and works well across diverse environments. Jira comes as a handy tool when:
You have difficulty in prioritizing work among teams
You find it difficult to make your globally dispersed teamwork in sync
Taking decisions become complicated due to the lack of visibility
There is no single source of truth, and hence truth becomes elusive
Agility becomes an issue during a transformation
Tracking and traceability become an issue
Using Jira for Testing
Though Jira was meant for collaboration between teams, however, it can be configured to support testers in their test case management. To use Jira as a test management tool, you need to do a few customizations like creating Jira issue types. However, you need to keep in mind that using Jira for testing will not offer all the detailed functionalities that you usually get with an intuitive test management app like QTM4J inside Jira. You can use Jira as a test management tool only if you do not have a complex testing requirement, or you have a very small testing team, or you are not working on multiple projects simultaneously. But, for testing who work on volumes of projects, have complex testing requirements, or work in a globally dispersed team, having an intuitive test management tool is a must.
Using Test Management apps in Jira
Jira has a super supportive ecosystem with different add-ons and plugins in the Atlassian Marketplace. Test Management apps inside Jira are lightweight solutions for teams and Enterprises where testers can write test cases and manage tests inside Jira. These lightweight and intuitive test management apps offer all the benefits of a test management tool. Teams heavily dependent on Jira find these test management tools helpful because they let them stay highly productive. The tools also have competitive pricing, which adds to its popularity.
Benefits of Test Management apps over Jira testing
Cohesive Experience for all teams within Jira
The cohesive experience of working within the same ecosystem is one of the most significant advantages of having a test management app for Jira. So, whether it's your business analyst managing the user stories, a product owner managing all the tasks, or your testing team, everybody experiences the same Jira experience of testing in Jira. Since these tools are simple plug-and-play, all team members can quickly onboard and start working with the new test management app.
The primary function of Jira is to manage projects across diverse, distributed, and different functional teams encouraging collaboration among teams. Since all the other team members are already working in Jira, with the test management app, getting your testers inside Jira helps better collaborating within the same platform.
Adding to Jira's core functionality:
Test Management Apps inside Jira work as a functional addition to Jira installed within your Jira instances. This means you get to work with all the features that you need to manage your tests effectively without making the tool too heavy.
Automatically Agile driven
Be it Agile or Waterfall approaches, there is no doubt that Jira is one of the best tools that help manage bugs and projects efficiently. For example, test management tools like QTM4J are designed to work in Jira and help Agile teams shift left, collaborate easily, and fast-track their DevOps adoption.
Although Jira is a collaboration platform, it can be extended to test managers where they can perform test case management in the same environment and work as a cohesive global team with the rest of the departments.
Key Takeaways
Testing in Jira works well for testing teams who do not have major testing requirements or work on a single project at a time with not a volume of testing requirements. But if you want to improve the efficiency of your testing team and maximize testing efficiency then you need to implement a test management tool in Jira.
Have you ever tried test case management withing Jira? We would love to know about your experience.