The Three Tier Threat Of Cloud Based Computing
2 min read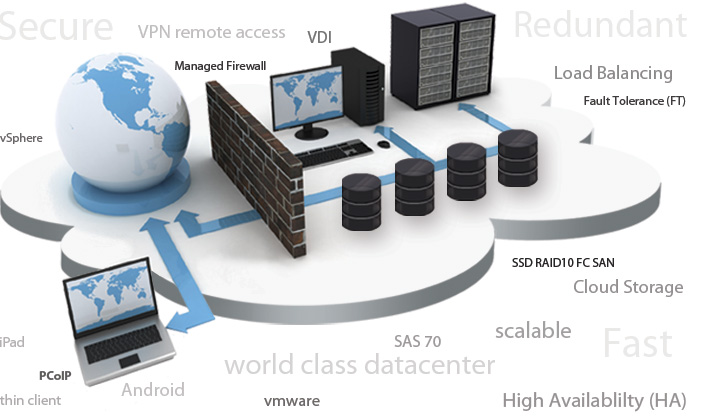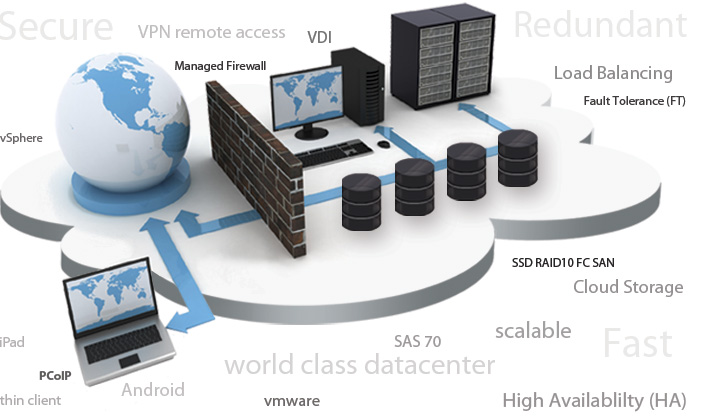 Saugatuck Technology hosted its yearly Cloud Business Summit last week in NYC. The conference was an invite only event that boasted open panel and close discussions with big enterprise CTOs and CIOs. The discussions incorporated their real world experiences in modifying, creating and managing IT and business in the emergent Boundary Free Enterprise.
At the event, presentations with different companies including IBM, PWC and SAP highlighted the difficulties, solutions and overall experiences on both, the vendor as well as the supplier side. Both these sides face equal amount of difficulties as buyers and users translate more and more businesses into cloud environments.
The main theme in every discussion was innovation and why there is a big need to transform how we function as information technology leaders and companies, especially considering how quickly the pace of technology and rate of modern day advancements is changing, with regards to adaption of cloud based services. At the conference, insights were provided as to how innovation can be both, a threat as well as an opportunity.
Prior to the conference, it started becoming obvious that the rate of innovation jeopardizes who we are and how we function as IT leaders and at the conference, this observation was proved to be true.
At the Cloud Business Summit 2012, it was confirmed that the rate of business innovation is being pushed forward by cloud based business solutions and IT services and this threatens the success of IT organizations and their leaders because the varieties of combinations remain unchecked, unknown and not accounted for effective utilization amongst enterprises. This particular threat also incorporates the real lack of mediation of information-technology organizations and governance, which according to the source should be "viewed as a threat to enterprises' ability to do business securely and cost-effectively and not as a threat to the power and influence of IT orgs and leaders". Elaborating further, it was said, "within that threat, there is tremendous opportunity to rethink and repurpose IT roles, structures and yes, power and influence".
Saugatuck Technology pointed out towards different changes and stages that different IT organizations and leaders go through, as enterprises change the way they conduct business; from orthodox ways of conducting business through hybrid environments to cloud based services.