Tips For Promoting Local Businesses
4 min read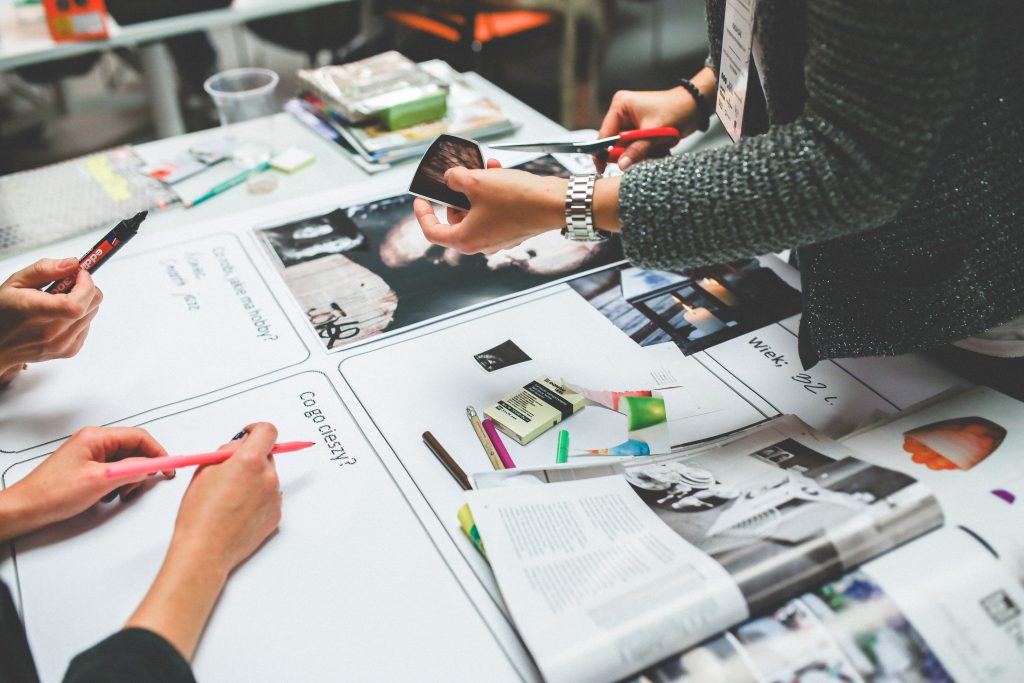 Digital marketing is peaking at the moment due to the recent problems that the world has faced. More and more people are shopping online these days because it is safer. It is also much easier as well. Even people are shopping for groceries a lot more. 
Many businesses have not explored the root of digital marketing. The best part about digital marketing is that you can do it on a local, national or international scale. It just depends on how much you want to spend and how far you want to take your business. However, if you are a local business, this guide is going to be for you. Here are some tips that you can take away to increase the profits for your business. 
Have a Proper Marketing Strategy
Before you start throwing money around. you want to put a marketing strategy in place that is going to be successful. Digital marketing can cost a lot. It is all about spending money in the right places on the right things. If you are looking and reaching out to people in your local area, you need to be targeting the right things. 
Social media is one of the best places to advertise your business. You have the option of paying for advertising or you can do it organically. Organic social media just means that is free and the only money that it costs is your time. What you can do when you are posting on Facebook is boost a post. When you post, this part will be free and it won't cost you anything. However, a boosted post will cost you money. 
What is a Boosted Post? 
A boosted Facebook post is you paying money so it reaches the target audience that you wish to reach. What you can do with this is target the area that you want to reach out to. You can also decide the age group you want to target as well as what they are interested in. Now, that is all well and good but you need to understand your target audience. It is no good reaching out to people around the country that are 65 + when you are a sports team looking for a coach. Understanding your target audience is the key to success. 
Create a Website
It is 2021, every business needs a website to be successful. Whether it is a business that sells a product or a business that offers services. You must have a website so people know where to contact you and what product/ service you offer. Even if you're a local business in the area, you still need to have a website. 
Use your business to promote the work that you have done or the products that you sell. You could even sell some of your products online so it can reach people that are outside your area. That is what a lot of businesses these days do to maximise their profits. All you have to do is get the right digital marketing team to optimise your website so you reach the correct audience. 
Have a Blog On Your Site 
A blog section on your website is a great way to attract traffic to your site. Traffic means more users. The more traffic you get, the more sales and visitors you are going to get to your store/ shop. When attracting this extra traffic. You want to make sure that you are attracting the right people. If you are a business that sells you vintage emerald rings, you want to write blogs about emeralds and anything that is jewellery related. Maybe even writing about weddings as you will be attracting the same audience that would be interested in purchasing a ring. 
Online Directories 
Online directories are a way for people to find ways to contact you. Whether that could be your phone number, email address, or where your shop is located. For this, you will want to target local directories that are near. Many newspaper sites will have a section where you can submit this information. With these directories, you are going to be reaching out to people that are within that area. This is something that you should do because the majority of the time you won't have to pay for it. 
Get Involved With Your Community
Many areas in the United Kingdom will have pages for the local people to discuss with one another. This can be a great way to make people aware of your business. For example, if someone posts on the page asking for a local plumber nearby and you offer that service, that is the perfect time to reply to them. You can link your page and your contact details and they can get in touch with you. Keeping in touch with the people in the local area will make them want to buy your product or use the services that you offer. 
To Conclude
There are many things that you can do to promote your business. Just remember, you want to make sure that you reach out to the right people. It is important to attract the right audience so you get more sales or enquiries. Remember, do not start spending a lot of money on marketing straight. Spend small and then slowly build up as you increase revenue.