Why Improving Landing Pages is More Important Than Huge Traffic?
3 min read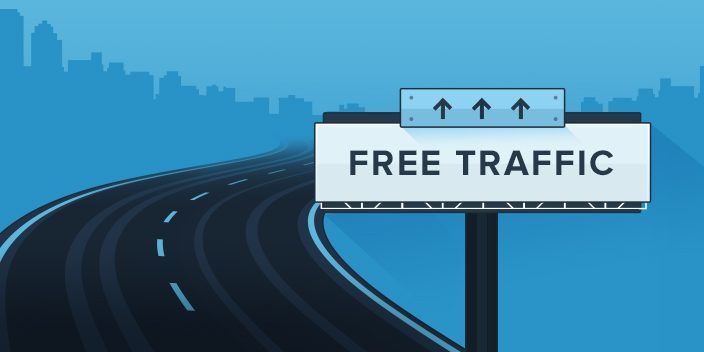 Keywords have significant impacts in our SEO efforts, as example, they could affect the overall conversion rate. If we use keywords that relate to our readers, we will be listed by search engines and it means that people will be able to find our website easily. Keywords are used by the audience to qualify our website to determine whether it matches their needs and preferences. With good use of keywords inside content, people will be attracted and they will want to learn more. In this case, it is important that people know what our website is all about, so there's a good chance that we will achieved our desired goals. It is often about answering the needs of our visitors. Related phrases and keywords can be focused depending on our needs.
For business owners with limited budget, it is important to focus more on SEO than PPC. In some cases, PPC advertising isn't worth the money. With so much money that we spend, we could get decent traffic, but not many of them are willing to buy our products or use our services. Any PPC purchase should result in direct traffic to our website and if our banner is attractive enough, we should be able to obtain relevant readers. PPC is acceptable, if it is genuinely intended to drive people who are interested in our products and services. However, it is not always easy to have a clever PPC marketing that can have positive effects in conversion rate.  In many cases, our PPC campaign could convert poorly and we could end up wasting money than getting it. There are methods that can optimize ads, so when people click on them, they would be eager to purchase our products.
A single PPC session may cost us $2000, but the result may not be satisfactory enough. It is important to consider that the traffic could be huge, but once people come to our website, will they be eager to purchase our products. We should know that if problems happen with PPC advertising, this could extend with SEO campaign as well. Even if people enter our website through search result, the bounce rate can be quite high, if our content and layout isn;t compelling enough. We should check factors that prevent traffic from converting into real sales. In this case, we should make sure that content qualifies with the preferences of our audience. It is important to know that price is a critical determinant in ensuring whether sales can be achieved.
Regardless of what method we use, we should consider more about the relevance of our landing page. It should be noted that landing page isn't only our main page, but also our very popular webpages. Too many people are relying only on high ranks, but they are not aware that high bounce rate is the real problem for their poor sales. Making a compelling landing page involves a number of psychological factors. Urging people to stay in our website and return in the future can be both difficult and easy. Our main goal is to make sure that we are still able to make decent profit. Any kind of shotgun approach won't deliver the best possible results. It is better to have only decent traffic, but we are still able to get good sales due to higher conversation rate.