What Today's Managers Should Know About Balancing Time and Money
3 min read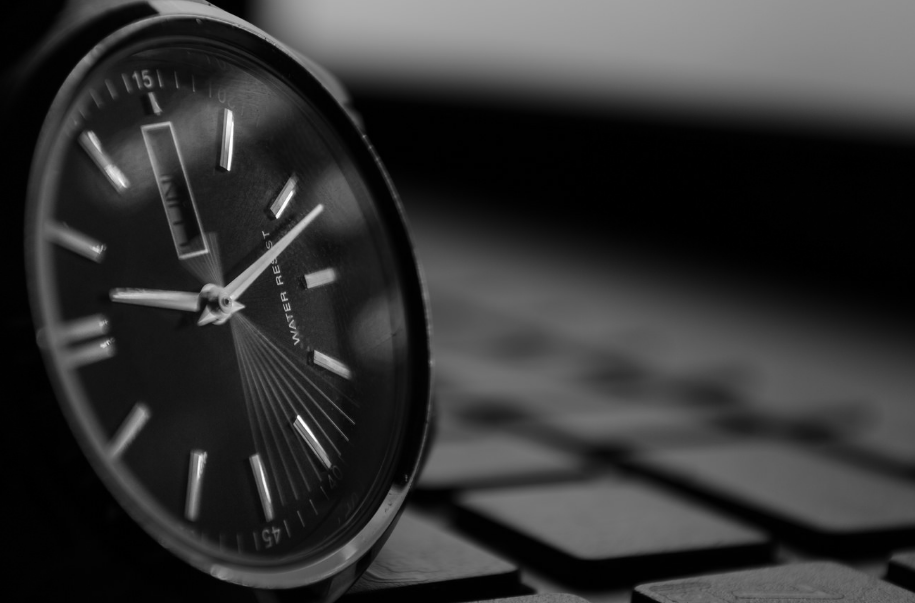 In today's business world, managers in small businesses and large corporations have more demands on their time than ever before. In fact, according to a recent time management and productivity study, only thirteen percent of managers feel as if they are in control of their time each day. Because of this, they often feel as if productivity and efficiency suffer, leading to a workday that is neither as satisfying nor as profitable as they would like. If you're a manager looking for some new ways to balance time and money on the job, here are some of today's most innovative methods.
Create a "Mini-Day"
One of the newest and most popular methods managers use to effectively manage their time is known as a "mini-day". By grouping similar actions and activities together in a time block, managers can create a "mini-day" that allows them to maximize efficiency and make the day as successful as possible. Chunk out your tasks according to how long each one takes and how difficult it is to complete. This can make the work day go faster and help you complete hard tasks in less time.
Use Statistical Information
In addition to using a mini-day to your advantage, today's managers should also make good use of statistical information when planning what needs to be accomplished. For example, by planning certain activities at specific times each day, statistics show managers will enjoy greater success. An example of this is planning sales meetings, which statistics show get the greatest results if scheduled between 8-10 a.m. each week. Don't leave your hard tasks for the end of the day when you are more likely to feel burned out. Always work out the most difficult portions first.
Monitor Operational Finances
For managers who are versed in economics, being able to have an in-depth understanding of a company's operational finances can be a tremendous key to success. By evaluating a company's expenditures, revenues, cash flow, accounts payable and receivable, and overall profitability, managers will have a much easier time setting both short and long-term goals. By using this approach, managers will be able to assist companies with restructuring costs while growing profitability and value. Take courses in online masters in economics for more ideas on how to get a handle on your company's finances as a whole. You can also find seminars for business professionals that can give you better managerial tips.
Data Analysis
To make sure finances are used in the best possible ways, managers should constantly make use of the latest data analysis tools. By having regular meetings with company leadership as well as supervisors and other employees, managers can gain a greater understanding of how policies and procedures are affecting short and long-term goals, making them better able to identify problems and take corrective actions.
For managers who utilize these tips, the workday will be much more efficient and productive. Whether it's putting outside knowledge to good use in evaluating expenditures and revenues or using a mini-day to their advantage, it's clear managers in all companies can benefit from these techniques.