4 Perspectives on Cloud Computing
3 min read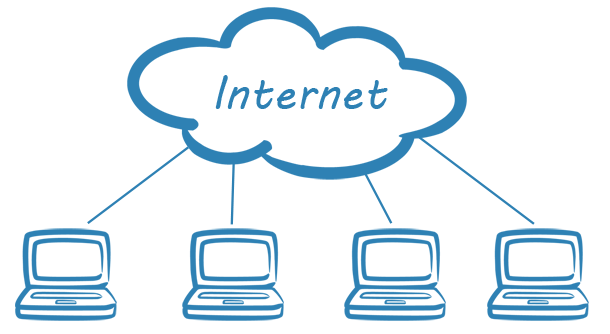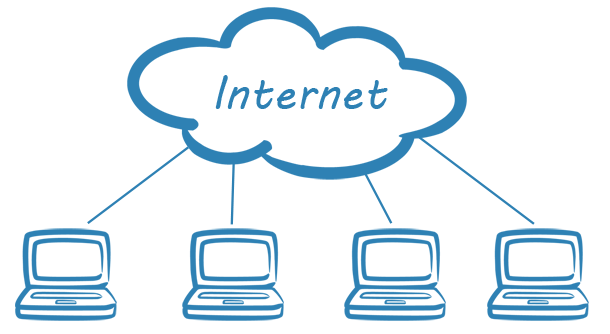 Cloud computing is the latest technological sensation that allows you to store your data and applications on a virtual network instead of on your computer. Different computers and servers are configured to run these applications on the virtual network and operate as a cloud infrastructure as a service (IaaS).
IaaS is crucial in today's age when so much data is at stake and a "Blue Screen of Death" can cause irrecoverable loss of important files such as employee records and information regarding customers. Iaas can prevent this from happening and save you a lot of trouble. Professionals belonging to different fields, i.e. CFOs, company managers, IT managers etc., view cloud hosting in different ways. Below is a brief description of four different viewpoints on cloud computing.
CFO
A CFO is concerned with the financial considerations and obligations of a company, and thus views cloud computing in context of its cost. As a CFO, you might consider cloud computing to be costly, but upon further research, you are likely to discover other payment options. The pay-as-you-go feature of cloud computing, works well owing to the fact that it ensures top-notch data security without binding a business in a long-term contract, with the cloud company.
Business Owner
As a business owner, you may want to consider shifting to another computer system from the one you are currently using. Easy to implement, promising faster results and taking up minimum time on your part, cloud computing is the answer you might be looking for, with the ability to heal itself in case a problem occurs. Apart from that, the feature that permits you to modify the server size as per your requirements and the pay-as-you-go option is the icing on the cake!
IT Manager
As an IT manager, it's your responsibility to supervise and maintain your company's IT infrastructure. You know that your company requires a new and advanced computer system that allows you to exert more control on the entire setup and maintain in well. You are also aware of IaaS and the ways in which it can help your business.
As you explain the benefits of cloud computing to the CFO and owner, you also state that cost is less significant as compared to controlling the system. Also, you can change the cloud servers' size if you require, build them easily, and effectively control the overall system by keeping tabs on its performance and generating a new copy of your server immediately.
Company Attorney
The concerns for data security and risks posed by electronic audits are most important to you if you are the company's attorney. You will ensure that the company and customer's data remains safe and protected from hacking or any kind of security threat. Upon investigation, you measure safety of cloud computing and make certain that your company's information is not at risk.
Before commencing with cloud services, it is imperative that you carefully go through their SLA and determine their level of compliance. Apart from that, you should also look for any security breaches and history of data hacks, as well as the ways in which they would respond if such an issue arises in future.