4 Useful Tips To Help Businesses Select The Right Cloud Vendor
3 min read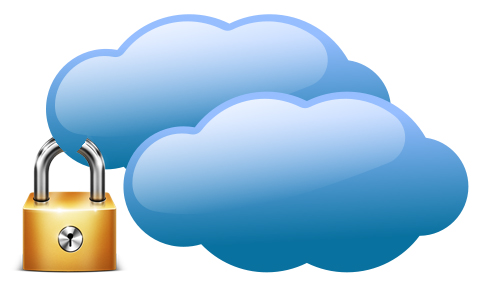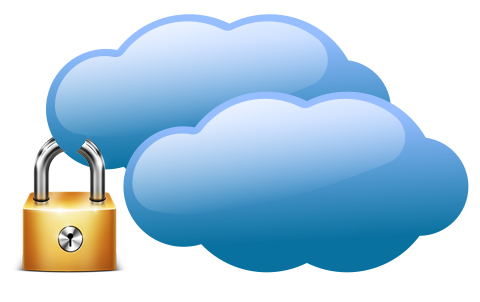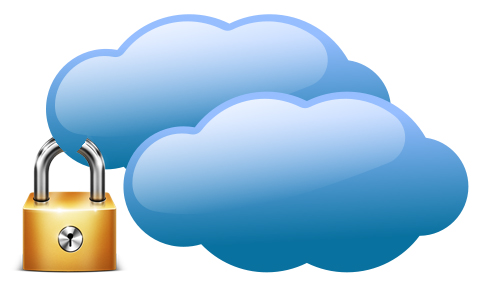 If you think, choosing the right cloud vendor for your business is easy, then you must think twice. You will have many cloud options from the market, but to select the right one that can effectively cater your business needs is quite tricky. When such a situation arises, people usually end up contracting with providers known to them or the ones offering attractive packages. Everything looks fine until they realize that the vendor they have selected isn't the one they were looking for.
Though small and medium-sized businesses are aware of cloud computing advantages such as minimal data backup costs, and easy access to software applications, yet they find difficulty in getting things started. The most commonly asked questions are: Where should I start from? How can I choose the right cloud application that suits my business needs? How to use the application and how can I ensure security of my data stored in the cloud?
In the past few years, the emerging cloud technology has attracted many businesses towards the cloud, be it large or small , however, since it isn't old enough, new users find its terms and conditions a bit confusing, i.e. business owners know the concept of "online backup", but they fail to comprehend that "cloud backup" is just a new name given to online backup.
To help potential cloud customers choose the right cloud solution for their business, following are a few questions they should ask from cloud providers related to the services they offer:
How to get Things Started?
Usually when business owners shift their enterprises to the cloud, they're not familiar with the installation steps involved to avail the services offered to them. So, it is always advisable to confirm from cloud service providers if they offer implementation services. Generally, vendors offer free setup installation for the first time.
How Will the Data be Backed Up?
If you're a newcomer and got no idea about cloud technology, search for cloud providers who offer top notch customer services with technical support staff. Cloud users usually prefer calling help services desk directly than reading the FAQs for answers to their queries. According to an article published on SmallBusiness.co.uk, it is better to select a cloud service that provides help desk service for initial 30 days, so you (as a business owner) or your employees can put up their queries as well as gain experience.
How to Ensure my Data Security?
No matter you're an amateur or a professional in cloud technology, data security is one issue that concerns everyone. While choosing the cloud provider for your business, it is important to know how the data will be stored. Cloud vendors should present an outline of their data storage capacity and security capability to satisfy their customers. Also, they must answer the questions related to conformity with industry and governmental policies.
How Will the Service Scale With my Business?
Choosing the cloud solution that can easily scale up and down to the number of users or needed functionality as per your business is another important factor to consider, while making your decision.
There are other factors as well that need to be addressed at the customer end, i.e. what if a client wants a new application or improves the existing one; what technology is needed for one's business and the amount of budget required for shifting one's business into the cloud?
It is very much important for companies (as a potential cloud user) to be aware of their business requirements as well as the budget and technology constraints, if any. Only then they can make a beneficial and promising deal with cloud vendors.
Every company holds its unique set of requirements, uses and constraints. The above mentioned points can be useful in choosing the right cloud for your business.