5 Apps To Get You Through Nursing School
2 min read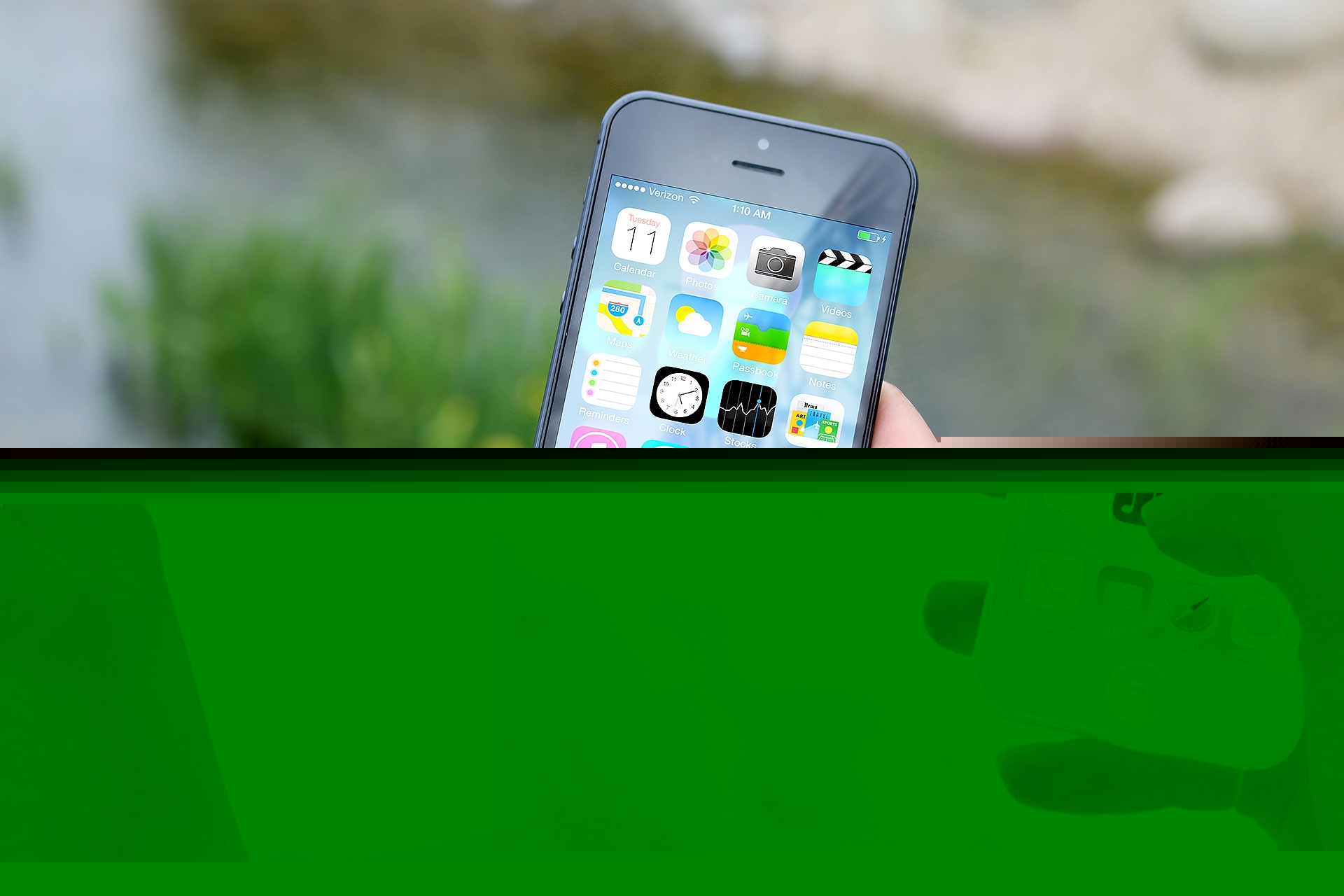 Nursing school is an incredibly rewarding time in an aspiring professional's life; nevertheless, studying and remaining well-prepared for exams is crucial for success. Thanks to the advent of mobile web apps such as these, the need to carry around massive textbooks to study has vanished.
MPR
The Monthly Prescribing Reference app, or MPR, is an online publication featuring an encyclopedia of commonly prescribed prescription and OTC medications. One of the most useful aspects of MPR is its dosing calculator; this assists clinicians and nurses with safe administration of medicine to their patients. In addition to essential information concerning drugs, such as dosages, pill identification, side effects, and indications, the MPR provides the contact information for each drug manufacturer and a link to the companies' websites. MPR also regularly updates the generic availability of most medications in its database.
Taber's Medical Dictionary
Taber's Medical Dictionary is a remarkably comprehensive dictionary of medical terms and phrases; it features more than 65,000 entries, 100 videos, 1,200 images, and an audible pronunciation guide. Students in nursing school can register for Taber's app to instantly find the answers they are seeking in class or at home. Taber's Medical Dictionary also highlights over 600 sections dedicated to patient care and wellness, including home care and patient education.
Medscape
Medscape is one of the world's leading health sciences resources, and its mobile app is a must-have for nursing students. Medscape provides an enormous clinical database of nearly 4,000 medical conditions, 8,000 drugs, procedural videos, and a tool that checks for drug interactions. Medscape also publishes current news articles highlighting advances, discoveries, and trends in the medical field.
Netter's Anatomy
An app by Netter's Anatomy provides nursing students with a convenient, portable way to study for exams. This unique educational resource features thousands of flash cards that illustrate the architecture of the human body, with a focus on separate bodily systems of anatomy. For instance, a student can direct their attention to the anatomy of the digestive system one day, and the central nervous the next. Netter's reference guides are clear, concise, and focus primarily on aspects of anatomy most relevant to nursing.
Pocket Doctor
Pocket Doctor is an app in with a mixture of valuable features. Like other encyclopedic apps, it contains a thorough medical dictionary. One of the most popular aspects of the Pocket Doctor is its symptoms analysis program; the app is similar to WebMD in regards to its extensive list of medical signs and symptoms and their potential causes. Pocket Doctor also provides a BMI calculator, first aid procedures, and CPR walkthrough.
For more information about doing nursing school online, click the link!