Advantages of Cloud Integration in a Business Environment
3 min read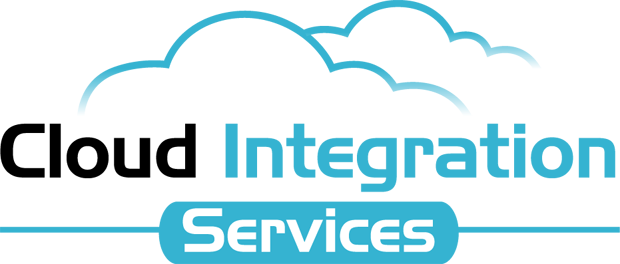 Cloud computing is becoming a vital component of business processes, as they continue to depend increasingly on technology. An important feature of cloud technology that appeals to organizations is that they only have to pay for how much they use it. Apart from that, the efficiency gain from abstraction is another defining feature of cloud services. Companies prefer cloud-based services over other similar technologies due to the distinguishing features of the former, including swiftness, ability to operate across different platforms, and data interchange in real-time.
In order to utilize the full benefits of cloud, it is important to put into effect other similar and related procedures in the right manner. An example of such a procedure is Cloud Integration, which aims to arrange and set up different programs and applications situated within an organization for the purpose of sharing data over the cloud.
Mostly, businesses utilizing SAAS or Software as a Service cloud model are the ones that adopt cloud integration services. These companies usually outsource the operations and upkeep of cloud to third-party contractors. There are a number of benefits offered by the incorporation of cloud into different applications used by large organizations, which include the following:
Availability of Information in Real-time: The incorporation of cloud in applications provides real-time access to the latest information pertaining to a particular area of activity. Users can then share latest and updated information that automatically gets synced with the cloud.
Enhanced Procedures: The feature of automation leads to increased precision in business operations, thus leading to overall efficiency gains in the organization, as a result of smooth and mechanized procedures.
Systematize Business Goals and Objectives: A cloud-based platform reorganizes different business operations including logistics, procurement and supply management, and e-commerce operations. This provides a clear outlook to employees and staff members regarding the operations of an enterprise.
Safety and Security: Employees need to validate their identities using a username and password to access information in the cloud. This along with several other security procedures ensures the safeguard and prevents exploitation of data in the cloud.
Adaptability and Scalability: Incorporation of cloud-based services into business operations and setup allows businesses to adjust their requirements accordingly, whenever there is a need to cut down or maintain costs.
Accessibility: With cloud, end-users can easily access all the resources and information, which are available at all times. The hosting of all the services and operations on the cloud results in increased efficiency of the overall IT department of a company. Moreover, users are not bound by geographical restrictions or mobility issues as the cloud can be merely accessed through the internet.
While it may not always lead to ideal results, cloud is definitely a preferred solution when users want to amalgamate different resources needed for business operations. The integration of cloud with other applications and resources as well as its results also depends on a number of other factors, including the management and organization of business resources. The nature of the project also plays a vital role in this regard. Other factors that are considered by businesses when making a decision about integrating cloud in their infrastructure include business size and the allocated budget for the tools required for integration.