AppDirect Received $35 Million To Expand Its Cloud Services
2 min read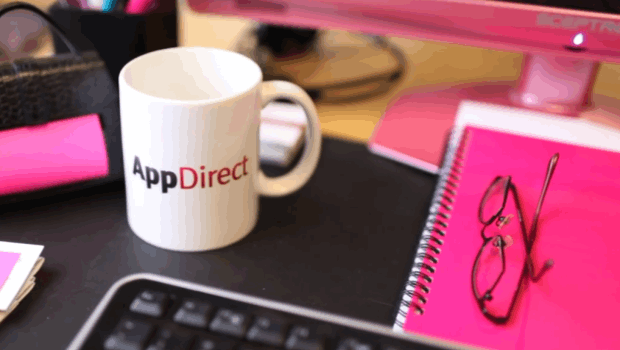 San Francisco based cloud service marketplace and management platform, AppDirect, received $35 million in Series C funding. The funding session was carried on Friday, which was attended by several new and existing investors. Subsequent to an official press release, the President and Co-CEO Daniel Saks expressed his gratitude while communicating through a blog post. With more enhanced financial position, AppDirect aims to play aggressive and expand its reach to European and Latin American markets.
New and Existing Investors Participated in the Funding
The Series C funding round was led by Mithril Capital Management, a global technology investment firm. Besides of investing for the first time in AppDirect, Mithril Capital remained the highest contributor of this round. This is a definite reason why Ajay Royan, the co-founder of Mithril Capital has been added to AppDirect's board of governors. Some of the existing investors like Foundry Group and iNova Capital also stepped up to provide further resources. According to the CEO, it is due to the company's past year performance that it completed entire fundraising session within six weeks of initiation.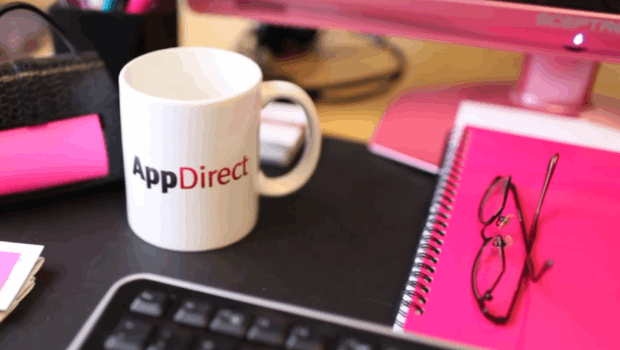 AppDirect's Past Year Performance
AppDirect achieved significant growth milestones in the past year. Rising level of customers is among the most notable achievements. By the end of 2012, AppDirect was serving around 12 million users worldwide, while 2013 closed with a total count of almost 20 million businesses. Moreover, the company penetrated new markets in 70 more countries. Other major accomplishments of 2013 include 200% growth in the number of users and 100% growth in the number of employees. According to the president, the extraordinary performance is the key factor behind this successful funding chapter.
The New Resources will be used for Regional Expansion
Although AppDirect has its existence across 150 countries worldwide, yet this is not enough. The new office at Montreal, Canada shows that AppDirect has recently been focusing to penetrate new regional markets. It is quite predictable that the company will head for Europe and North America, as it has less influence in these areas despite of high growth potential here. AppDirect is capable of making an aggressive entry to new markets with significant acquisitions.
New Acquisitions might come ahead
After an efficacious funding round, AppDirect is well organized to plan and complete new acquisitions as the company is in sound financial position. We have already seen a couple of key takeovers in cloud industry, coming from AppDirect. In 2012, the cloud service platform acquired jBilling at an undisclosed price. jBilling is a Canada-based provider of robust, secure and open source alternative for enterprise billing. After that, another acquisition of unidentified worth was made in October last year. This time it was a cloud services packaging application vendor, Standing Cloud. At this moment, both the companies are independent brands integrating their technologies in AppDirect suite of services.
AppDirect is listed among the top cloud software vendors of the world, and has collected a lot of appreciations and awards. We can expect much from them in the coming days as it will be making quicker moves.