Cloud Computing and SaaS – A Solution for Every Organization
3 min read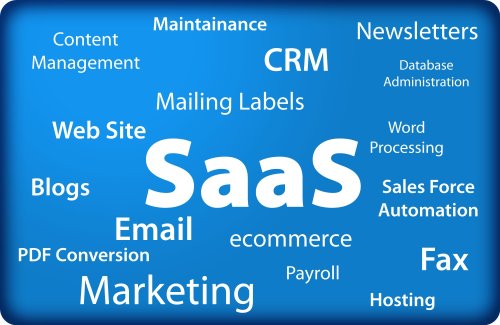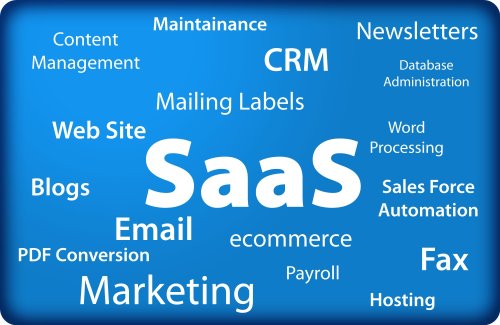 It is difficult to believe that SaaS (Software as a Service) has been around for more than 15 years. It started taking shape in mid 1990s but it went into trouble during 2001 due to its cost and other issues. The system was revolutionary but could not meet the expectations of the business. As the time passed, SaaS has grown and surpassed other technologies and has introduced many versions such as Infrastructure as a service (IaaS) and Platform as a Service (PaaS).
SaaS web apps started providing specific business services and introduced Upshot and SalesNet catering to the specific clients. Though the idea was new and attractive, but it could not grab much attention as it was only focusing on the specific business needs. The features introduced were very inadequate and restricted and so as the resources. The companies that started offering SaaS solution, on its inception, went through huge losses and vanished away, whereas after the dot com bubble, the companies which started offering SaaS solutions made big money by offering revised system with lot of new features.
Cloud Computing and SaaS – How Feasible They are
As far as the cloud computing services are concerned, it is very difficult to exactly measure the advantages of the service. Businesses always go for cost effective but work efficient infrastructure, whereas in the past, Cloud Computing did not have a solid base to share. It was very difficult for the companies to move to this solution. Data security was another issue causing hindrance in its way.
But now cloud has amazed the world with its distinctive features and the performance it offers to every business. More and more organizations are witnessing the great advantages of these services and are more than willing to out-source their tasks. SaaS has also achieved many milestones and has proved itself as an efficient mode of delivery. The security of the clouds has improved to a great extent and overall performance is enhanced as well. These superior features have compelled the organization to move to cloud services and save cost and other resources.
Importance of Cloud Computing and SaaS Web Apps
Cloud-based computing offers applications, data and services to users over the internet. They have become mandatory for every business and offer convenience and flexibility to the users. Additionally, they are also affordable.
Moreover, SaaS has also brought itself to a level where it has become a need for every business. It has come too far at a distance where it is being treated as a full-fledged enterprise mode of delivery and the SaaS web apps are being utilized for mission-critical purposes related to ERP solutions.
Now with cloud's increasing popularity, many organizations have showed deep interest in getting cloud services and have come a step forward by allocating resources and budget for the same. This market has also seen improvement after the big companies including Amazon web services and Microsoft Azure have come forward to offering cloud solutions.
The cloud services are making it easier for businesses, by taking their headaches of managing data at a price affordable to them. Users can enjoy access to their data with no limits of time and machines.