Cloud Technology In 2013: Alterations, Improvements And Predictions
2 min read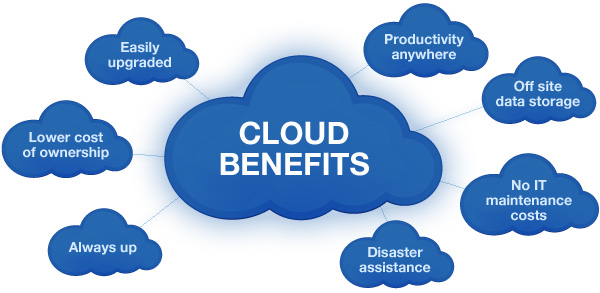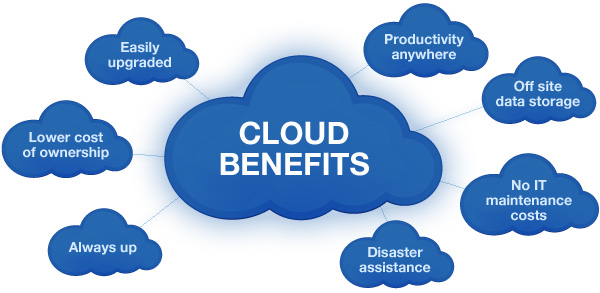 The past few years have seen cloud computing proving its worth and usability in many businesses, and caused a lot of companies to embrace the cloud technology to enjoy the benefits that come along. With services like easy data access, online data storage and resource sharing among others, cloud has made its mark, worldwide. It is believed by IDC, a global market intelligence firm, that by 2016, there will be a 130 per cent rise in cloud computing technologies, almost a $43 billion increase in global economy. The developments and trends that will cause cloud technology to improve further as well as make it more adaptable in the year 2013 include the following factors:
Cloud Subscriptions
The emerging cloud technology has allowed many enterprises to shift their businesses to the cloud, and the number is still rising. This rapid adoption is mainly because of the services it offers to its consumers. Subscription model is one of the most popular features of cloud computing  i.e. pay-per-use. This model charges users only for the services they use, and the space in the cloud they need, and also brings transparency.
Data Storage and Recovery Services
One of the most useful benefits the cloud offers to its consumers is its online data storage and recovery services. Now businesses using the cloud need not worry about storing their sensitive company data or maintaining data backups ― with online storage, cloud technology has effectively minimized data-backup cost and offers easy access to resources. Also, it enables users to simply save and update their documents, regularly. In 2013, it is expected that more and more businesses will shift to the cloud, irrespective of their size, because of the economical, efficient and resourceful cloud services.
Data Security and Privacy
Security of data in clouds is one aspect where businesses feel hesitant to trust the vendors. Cloud security is debatable, however the technology is improving day by day, and cloud vendors are working hard to make the infrastructures more secure and protected. Millions of consumers store their data online, and it is of utmost importance for cloud dealers to offer them a hazard and vulnerability free cloud based data protection. By incorporating and ensuring data protection and consumer privacy features cloud vendors can surely attract a large number of users toward this technology.
Cloud Integration
Cloud integration is one great feature where cloud services from multiple vendors can be used by consumers. However, this feature is still not available for users. To make cloud services more approachable and usable, cloud integration is needed to link one application programming interface (API) to another. It will enable  users to work on multiple cloud services through a single interface. Imagine working on Gdrive, Skydrive and Dropbox from a single platform. It will not only enable users to manage multiple clouds but may able them to synchronize data on multiple platforms.