Cloud's Hourly Test Services – Next Best Platform to Test Applications
1 min read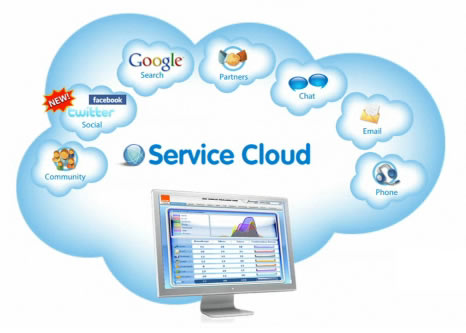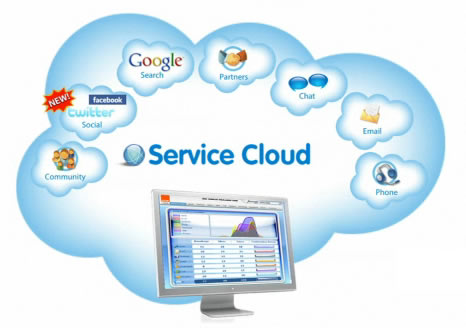 As an application developer, imagine you have spent many hours working hard on an application and coding it, excited how it will turn out. After completion, you load the application to your server for testing when the unexpected takes place: your server is gone and your application gets choked.
It is always risky to test your web applications on a production server. The only solution to this problem would be to find a test server where you could test your application with no fear. You could install your application using a virtual machine, known as virtualization. The disadvantage of this would definitely be that it would use a lot of your important system resources.
The latest and best technique to test your applications is to use a cloud service. A few cloud service providers offer hourly packages for testing, which is a hassle free solution as you can do everything the way you want to with any specifications, and you can deploy the cloud with a click.
You can uninstall and delete your test application and environment completely once you are done with the tests. As you pay according to how many hours you need the cloud server for, once you have used the cloud you can stop it and save money too. With this test platform you pay hourly, you do not have to stress about deleting data or maintenance and all you have to do is shut down the cloud server once you are done testing your application.