Apica Introduces New Blog Dedicated to the Greatness in Cloud Functioning
2 min read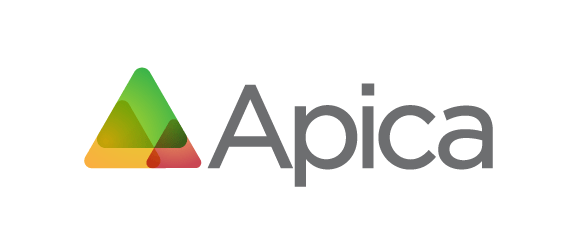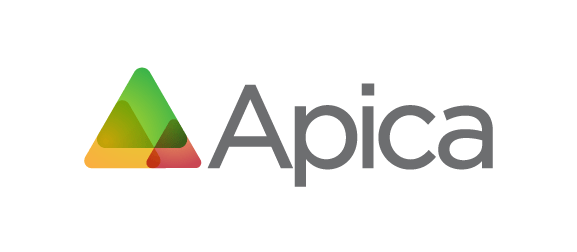 Apica, a load testing provider for mobile and cloud applications has launched their new blog devoted to sharing their latest insights on how to improve load timings, daily performance and for maximum capacity while testing applications.
The new blog will mainly concentrate on giving out data related to cloud, mobile and web performance. By their help on how to monitor load testing and performance, companies will be able to select the best of tools for their applications, by assuring high performance and low downtime. Apica has started to add posts to their newly born blog which include the following:
"Why your media website should be optimized for the mobile web." This tells companies why apart from breaking news they should create attractive and efficient mobile websites.
"How to build your best test." Why and how it is important to test your applications with the best of tools and knowledge.
"Testing the cloud from above the clouds." This test was performed by Craig Irwin, Apica's Chief Operating Officer and Vice President of Sales Engineering, who performed a load test while sitting in an airplane 30,000 feet above the ground, thus testing from above the clouds!.
"Our team of qualified experts will share their insights to help readers understand why high-performance web, mobile and cloud-based apps are a necessity to every organization and how to maintain a healthy wed and mobile environment", says Sven Hammar, CEO of Apica.
The team of Apica will keep posting to their individual sections. The blogging team includes the following members:
-Sven Hammar, CEO
-Niclas Tollgard, Chief Technology Officer
-Peter Tollgard, Vice President of Professional Services
-Craig Irwin, Vice President of Channel Partners and Alliances North America
-Palak Patel, Vice President of U.S Sales
-David Fischer, Lead Programmer, LoadTest
About Apica
Apica offers the best services for improving the performance of web and mobile applications. They provide the best tools to test applications for daily performance and improved capacity. For details, visit www.ApicaSystem.com.