Comprehending the Various Functions of a Cloud Computing Setup
2 min read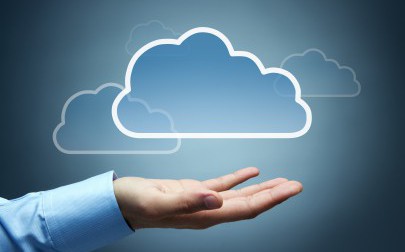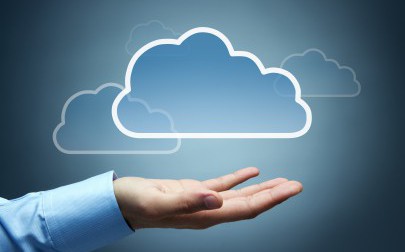 Before undertaking the decision to shift from enterprise to cloud based, it is absolutely imperative to comprehend various functions of cloud computing. Here are six major functions of cloud computing:
Cloud Service Provider
The actual provider of the service is just like an internet service provider. This entity is in charge of cloud computing platform and its regulation. The service package normally includes:
Software as a service (SaaS)
Platform as a service (PaaS)
Infrastructure as service (IaaS)
Integration platform as service (IpaaS)
The service providers can further be classified into these categories:
Application Provider: The services provided under this category liberate you from worrying about controlling layers underneath an application and provide direct route to it. Availing application provider services circumvent the need to pay attention to hardware resources, platform and configuration of the server. For example, if you are running a mail application with Google, all of the above scenarios would be applicable.
Resource Provider: These service providers have virtual shells built on their servers and allow purchase of hardware resources such as RAM and disc space. Some famous resource providers in this category are: Amazon Web Services and Rackspace Cloud.
Infrastructure Provider:  The service providers under this category literally let you setup your own cloud service by providing the entire infrastructure necessary like renting servers, storage, bandwidth and datacenter. Depending upon the customer choice, the option of availing the space to house the equipment, power to run the appliances and trained personnel to handle the hardware is also available. A prime example of this is the company Rightscale which provide all of the above mentioned services.
Cloud Customer / Consumer
A cloud consumer or customer is the entity utilizing the cloud services. Cloud consumer can further be classified as following:
Programmers and developers in a company who are constructing applications using cloud technology.
Those who are using utilities like storage and productivity applications like office workers.
Tech support people who use cloud services as backup measure of their resources.
Cloud Service Brokerage
Provision of the above mentioned services is akin to being intermediary between customer and provider. The salient services that fall under this category are:
Aggregation Services: amalgamation of service of different cloud service providers
Intermediation Services: pinpointing the right service provider and support
Arbitrage Services: Securing maximum benefits for what you paid for different cloud services.
Cloud Engineers
A cloud engineer or architect is the person who assists you in creating your own cloud network and pinpoints the appropriate cloud architecture most compatible with your requirements. The layout of the architecture should be inclusive of utilities like security, storage, computing. The end result should be a design that encompasses all these features flawlessly.
Cloud Auditor
Maintaining foul proof security is an indispensable requirement of any cloud setup. Your precious data would be stored on a remote server which would minimize the control you have over it so it's absolutely essential to incorporate stringent and right auditing and regulatory procedures.