CWCS Extends Relationship With Pearl & Dean For Cloud Package
2 min read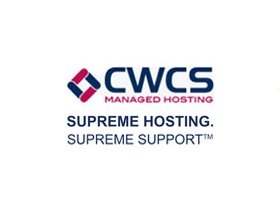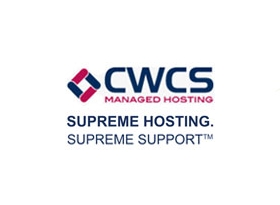 Pearl & Dean, a Cinema Advertising giant and CWCS Managed Hosting have entered into another business relationship by signing a new contract for cloud hosting. Both the companies are already working under a contract for providing hosting services to Pearl & Dean and now CWCS has also started delivering complete Cloud Hosting package to this Cinema advertising giant. This new hosting package will enable the company support and strengthen its online existence, one of the most important tasks any advertising must emphasize.
"CWCS has always delivered consistently high standards of hosting service and we have every confidence that they will be able to continue this success in cloud hosting," says Jane Russell from Pearl & Dean at the occasion of extending relationship by signing another contract between Pearl & Dean and CWCS.
The company (CWCS) has been chosen by Pearl & Dean for providing cloud hosting package considering the successful relationship for a range of services already offered over a number of years. The company's confidence in CWCS has let this relationship come in to existence and will help Pearl & Dean make a stronger liaison with its clients and potential partners, as well as advertisers seeking relevant information. All this requires a continuous connectivity 24/7, 100 % uptime guarantee and no single failure, which is being ensured by CWCS.
CWCS Managed Hosting is an award winning company offering different IT solutions ranging from web hosting to cloud hosting and dedicated servers to businesses across the globe. http://news.netcraft.com/ . During the last many years, the company has had huge investment for the cloud setup which is expected to increase in the years to come along with the cloud environment. On the other hand, the company has also seen a significant growth in its revenue which has touched 300 % between November and April 2012, only after launching the cloud services.
The team at Pearl & Dean feels comfortable working with CWCS and appreciates them for being approachable, whenever required.
CWCS Managed Hosting CEO Karl Mendez said: "It has been an excellent working relationship which we've nurtured from the start, and now that we have become experts in this new, exciting field of Cloud Hosting, it's great that Pearl & Dean have put their faith in us."