RackSpace Rolls Out With OpenStack – Will Other Vendors Follow?
2 min read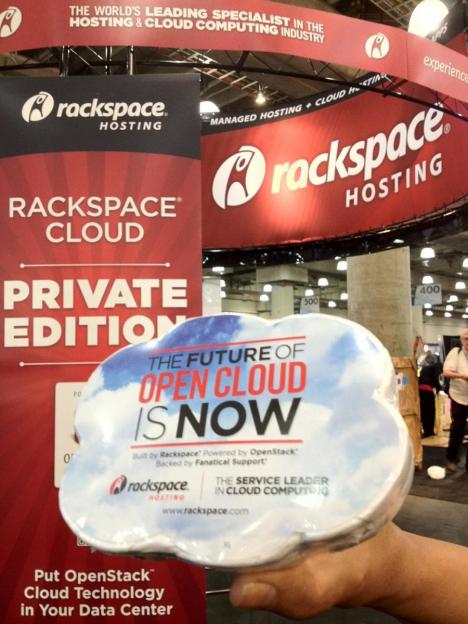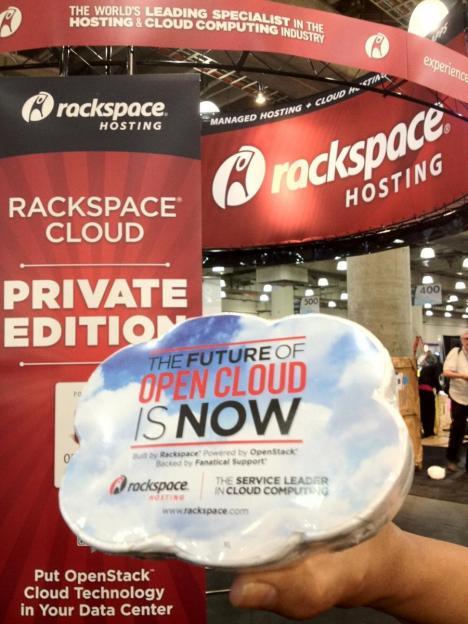 Recently, RackSpace, the world's leading specialist in the hosting and cloud computing industry, announced offering public cloud services powered by its Open Source cloud computing software "OpenStack". Despite its immaturity, RackSpace has initiated this service by making OpenStack- the first large-scale public cloud platform.
OpenStack was initially developed by RackSpace and NASA to provide a cloud computing framework that would run on commercial off-the-shelf hardware. Now, this service is being introduced for the first time by any company at such a large scale, using OpenStack.
The users will enjoy the flexibility to organize their data in RackSpace or any other data-center of their choice. So far, the response is positive and public cloud service providers are appreciating this effort.
"We threw our weight behind OpenStack partially because it was open and so it gave us the ability to go in and drive some changes," said Carl Perry, cloud architect for Brea, Calif. based DreamHost.
One significant change DreamHost was associated with was the development of OpenStack's "Quantum" virtual network service, which led DreamHost to network with virtualization software maker Nicira (now a part of VMware Inc.). Before Quantum, OpenStack used to offer two options for creating cloud networks: VLANs, which was limited to about 4000 tenants or a flat network in which tenants could share one VLAN divided by an IP space. Both the options offered limited facilities and security was a major concern. With the introduction of Quantum, the networking functionality in OpenStack will improve and the right technology will be chosen, while allocating virtual network.
Despite its usefulness, there are certain hooks and crooks while working out with OpenStack, which consist of the formulation of standardized operational practices for using it.
In the meantime, when OpenStack has become a buzz word in the cloud service industry, other competitors like CloudStack by Citrix are also being considered for cloud stack services.
"CloudStack is definitely a more complete, more mature and polished cloud platform than OpenStack, that's just a fact," said Carl Brooks, an analyst with 451 Research based in Boston. Both the systems, OpenStack and CloudStack are different in their nature as well as credibility. While there is an overlap between the services they provide to the users, CloudStack is considered as more refined and mature.
"I think it's fair to say that OpenStack has the greatest share of the attention and the least share of the business at this point," according to Brooks.