Dell Pushes Back Cloud Services Components
2 min read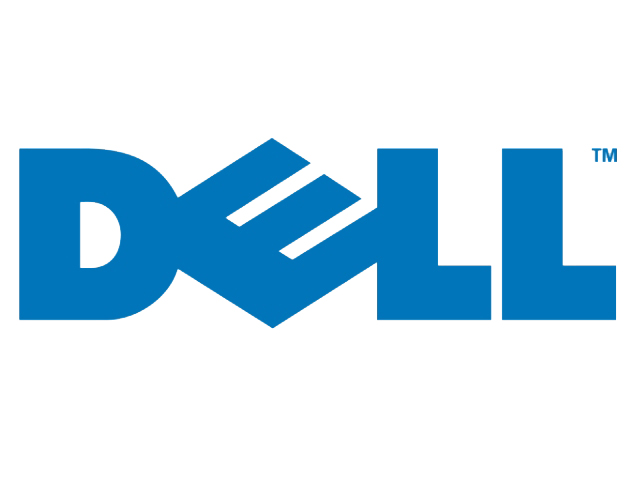 Dell Inc. has recently announced to postpone the expected provision of hosted data analytics service in the cloud, until early 2013. In addition, it also revealed that the planned Platform as a Service appliance based on Microsoft's Windows Azure had fallen off the server maker's radar.
Dell had initially planned to launch the platform-as-a-service this year based on Microsoft's Azure platform, but, after the postponements, the company has no longer announced a delivery date. Microsoft, on the other hand has also refused to comment on this change in the plans announced already.
"Microsoft is a valued Dell partner. We evaluate offerings to extend to our customers on an ongoing basis, and at this time have made no decisions with regards to when we will offer Azure," said Kevin Hanes, executive director for infrastructure and cloud computing services at Dell.
Dell had announced a very optimistic schedule last year in August for offering Cloud Business Applications, but the recent announcement does not show Dell's commitment as per the given schedule, which has been moved forward in the first quarter of the next year. This delay can be a setback for Dell, but it is being observed that the journey to move to the clouds is not so rapid. A lot of companies are in this transition phase at a slow pace, in order to ensure that they avoid any failure.
"The [Dell Azure] appliance was a research project, and it appears that the way the market is evolving that it is out of the picture, which would render Dell's business plan around Azure moot," said Mark Eisenberg, director at New York-based enterprise application and cloud integration firm Fino Consulting LLC.
The experts are of the opinion that this rescheduling seems to be an amendment to an ambitious agenda that the company exposed last year to facilitate its movement from a server and PC vendor into a Cloud-based service provider. Dell might be in the struggling phase but it has very ambitious goals. However, if it wants to be one of the major vendors in the cloud market, it has to make a conscious effort of bringing the efficient services to the market as early as possible.
"The move to the cloud is not a fast journey and for most people it is still largely a future. I would not expect a quarter or two to make a big difference in practical terms," said Paulette Altmaier, general manager of Dell's Cloud Business Applications.