DataPipe Awarded with Gold Stevie Award at the American Business Awards 2012
2 min read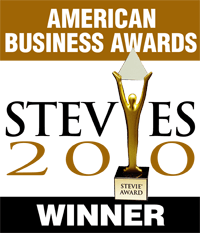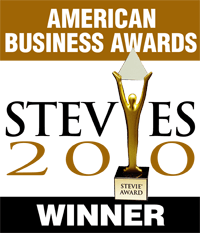 Jersey City, New Jersey- Datapipe, a global cloud and IT services provider won the Gold Stevie Award in the "Customer Service Department of the Year" category at the 10th American Business Awards that was held at Marriot Marquis Hotel in New York on 18th June, 2012.
Although a whooping 3,000 businesses including small and large, public and private from all over the country were nominated, Datapipe was honored with a Gold Stevie Award in Computer Hardware and Services. The Stevies, Greek word for "crowned", were presented during a Gala banquet. There were 500 nominees accompanied by their guests who attended this award ceremony in New York.
"We are honored to be recognized among our peers, and awarded for this dedication to going above and beyond on a daily basis", said Rob Allen, CEO of Datapipe. "Our clients consistently acknowledge the commitment to customer service shown by the Datapipe Team".
Michael Gallagher, president and founder of the Stevie Awards saw the ceremony where Datapipe victoriously accepted the Stevie Award. "We're delighted that the first of our two American Business Awards banquets honored so many deserving organizations and executives", he said. "It's gratifying and inspiring to have received so many remarkable entries for this year's competition. We're looking forward to celebrating other Gold, Silver and Bronze Stevie winners at our new tech awards ceremony in San Francisco on September 17."
Datapipe
Datapipe is a provider for managed hosting services, cloud computing and data center infrastructure. Founded in 1998, the company now has over 1000 clients in industries like Advertising, Software as a Service, Finance, Healthcare, Pharmaceutical and Media to the top markets globally. For more info, visit www.datapipe.com.
The Stevie Awards
The Stevies recognize and award in four categories. They are identified worldwide for honoring organizations and the masterminds behind them. For more info, visit www.stevieawards.com.
Partners and Sponsors of the 2012 American Business Awards
American Support, Business TalkRadio Network, Citrix Online, VerticalResponse, CallidusCloud, iolo technologies, Dynamic Reseach Corporation, John Hancock Funds, LifeLock, PetRays, SoftPro and Primus Telecommunications Group.
For information regarding The American Business Awards and Stevie winners, visit www.stevieawards.com/aba