Domain Name Registration – Benefit and Tips
2 min read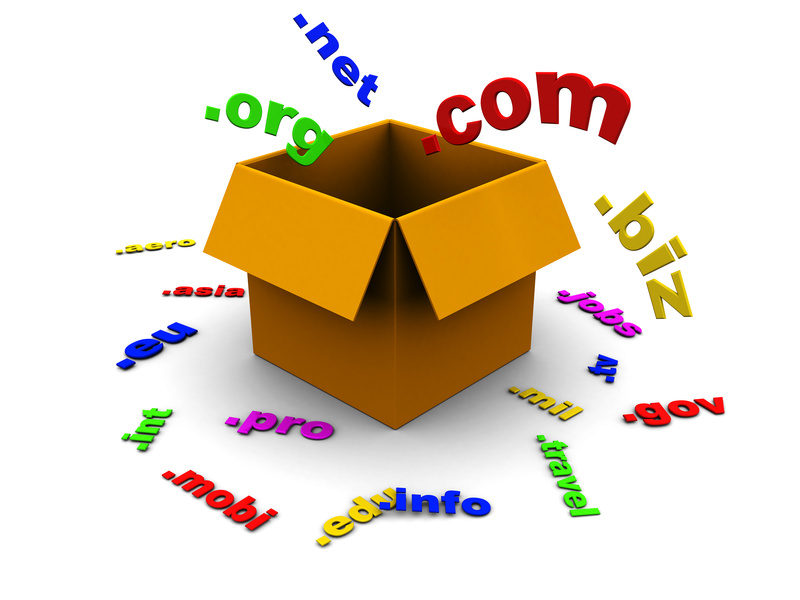 Domain name registration is a procedure of giving a unique identity to one's website. The importance of a good domain and web hosting service cannot be overlooked. The shorter and the simpler the domain names are there are more chances of making a strong presence on the web rather than getting lost on the cyberspace.
If you have a domain name that is short there are probably fewer chances of making an error, and it would be quite easy for visitors to remember its name. Also, if a domain name is memorable, it is more likely that customers will remember it and would like to come back and visit your site in the nearby future. Long and hyphenated names are generally not recommended when it comes to registering the domain as they are hard to remember and often tend to confuse the end users.
It is always better to register a name that is either relevant to either your company's name or the business you run. By exploring the internet, you can look out for companies that offer registration & hosting services at affordable rates. Once you have found the registrar for yourself the process of registering the domain name is simple and straightforward. When you get in touch with any domain registration website, they will prompt you to make a choice from the number of extensions available and pick a domain that is unique and shows relevancy to your business and make a payment.
These days, domain name registration companies, offer an array of high end services such as web hosting, 24 x 7 technical support and more, to ensure your website is fast loading and works fine round the clock, such that you don't lose any customers. In order to grab the attention of your customers, you can create your own blog; add images, create catchy banners and more.
In a nutshell, choosing a good company and a good domain name can change the whole outlook of your website in turn drawing volumes of potential traffic to your website and helping you build a powerful presence on the web world. With the increase in your brand image and customer base, the revenue generated also increases.