IBM Inclines To Capture Indian Market For Its Cloud Services
3 min read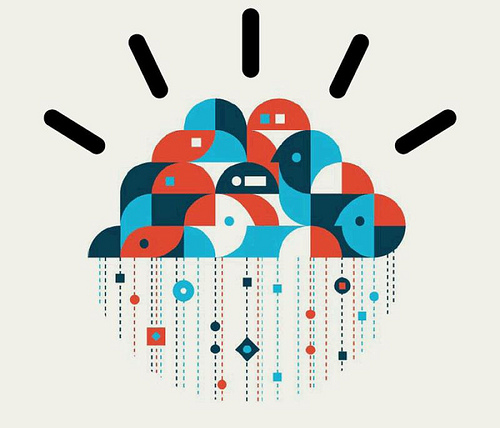 A much-escalated competition can be seen in the cloud services industry these days. Followed by the controversy of Edward Snowden and German SAP AG being welcomed at Chinese markets, US based cloud providers are sniffing around to sustain their impact.
International Business Machines (IBM) also called as the Big Blue has taken a step further in this regard. The company is looking to offer its technology services among the small and medium enterprises in India. This was claimed by the Times of India, this week. The news is as big as that of SAP and China Telecom Consortium.
Let us see what the Indian market has got to appeal this giant investor. Zinnov estimates India to have over 10 million small and medium scale enterprises at the present time, and the count is rapidly growing. As predicted by a private research firm, Gartner, disbursements for the next five years on cloud services in India will range up to $4.2 billion, while the overall technology spending is said to grow $15 billion by 2015. The figures stated are quite compelling.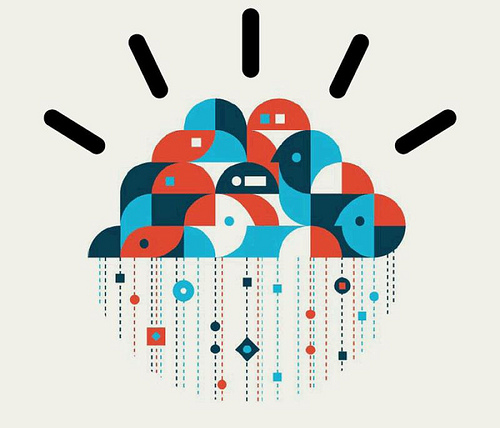 It is recalled that IBM has been serving a niche of the market, through its products and services for large corporations. Recently, the company made its mind to step into the competition by serving small and medium businesses with high potential. For that purpose, some major acquisitions were made earlier this year. Taking over SoftLayer for $2 billion in a bid winning over Amazon Web Services (AWS) is notable one. Apart from that, IBM is carrying in-house financing to strengthen its existing products, services, and solutions.
As IBM has already made its solutions available on SoftLayer, it might have helped the company in making its first big Indian deal. A renowned renewable energy firm, Bharat Light and Power has been pulled into the agreement, signed for 10 years. According to this agreement, the energy firm will make use of SoftLayer cloud aptitudes, analytics, and mobile solutions to increase its own power generation.
IBM is continuously stretching its physical existence across India and has made to 22 cities until now. No doubt, India has one of the fastest growing economies in the world, this verdict of IBM can easily be perceived as a smart move. This was the only market to show a growth of revenue at 1% in third quarter financials of IBM, while the overall revenue from Asia Pacific declined at a rate of 4%. It is speculated that the company booked its sales of almost $3 billion from Indian markets.
At the present time, outsourcing the technology concerns and using Software as a Service are preferred instead of owning expensive tech assets. American and European service providers are clearly directed towards the Asian markets. Although the competitors, like SAP, Oracle, and HP are also exerting to find their place in the Hindu land, IBM is making it difficult for them to achieve their mark with its competitive offerings.
It is not too far, when the outcomes of such financings and investments will show up their selves. Let us wait and watch which of these players claim to lead the sprint.