GP Bullhound Reports Predictive Analytics As The New Big Thing
2 min read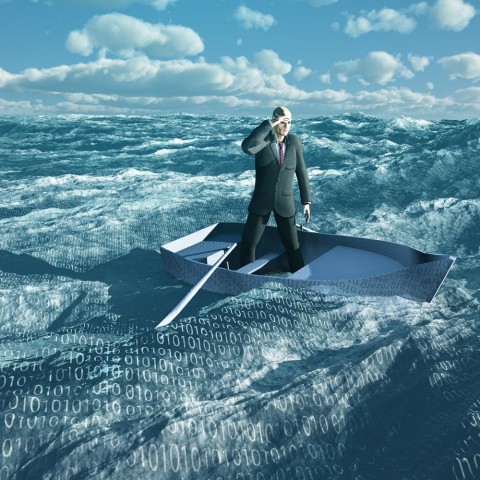 According to the latest analysis by a technology investment-banking group, Big Data is the fastest emerging sector in technology nowadays. It has already furnished $1.4 billion worth of investment over the last 12 months and is still growing, and has been able to achieve revenue of more than 200 per cent last year. The research study of this investment group indicates that the industry is on a verge to enter new era of overcoming other IT enterprises.
The exact investment ratio has increased at the rate of about 217% over the past 12 months and is still rising at a growth rate of 56 per cent annually. The projections made for the overall investment by 2017 is $7.4 billion. GP Bullhound, the investment analysis firm now directs the attention towards cloud, reaching critical masses to offer the storage of both structured and unstructured data. There will be significant progress in the number of people processing information and using analytics, over the coming few years. Firm confirms estimates of about 17 per cent of information processing individuals eventually use big data analytics in their relevant jobs and is expected to progress over one third of information workers by 2016.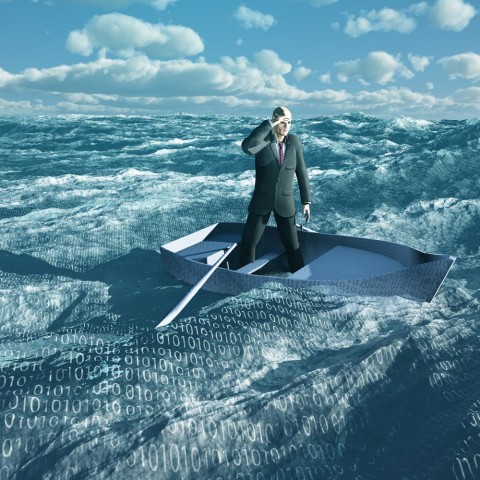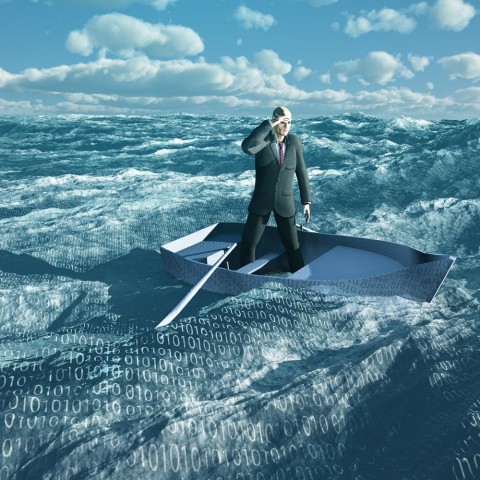 The elevated use of Data Visualization Software that is usually concerned by the business firms to process their data with more convenience and efficiency, has created benchmarks for new levels of expectation. A valid reason for this growth is the advanced integration and plug n play nature of these front end data visualisation analytics applications. An improved range of SQL and NoSQL database support also makes it valuable for both structured and unstructured data.
The growth rate of unstructured data is relevantly more as compared to that of structured data now. This reason leads users to adopt MapReduce and Hadoop.
Reminding the latest in it, Hadoop 2.0 has just released offers of wide processing algorithms, enclosing MapReduce modelling system. Yet the use of both these are on same scale by now. The amplified ease of access to these technologies makes them even more prominent. The firm claims next big thing in Big Data to be predictive analytics, as companies innovating in the space gain more testing and tweaking in algorithms interacting better in machine learning technological environment.
Onto comparing the approach paced between business intelligence and Big Data analytics there is indeed a counter behaviour as to BI dealing with known and unknowns. Data analytics deriving itself though why and how questions, where new possibilities arise which were previously considered irrelevant.
Talking of the competition in the industry, leaders like SAP Business Objects, IBM Cognos, Oracle Hyperion have now become the reality in strategic importance of Business intelligence. Remaining at their flagships, SAP bought SuccessFactor, IBM bought Kenexa and Oracle Taleo.
Firms often face crucial stages where they have to be on the next level and that can only be possible upon extending the possibilities. Predictive analytics for coming years can and will grow, extending the inline algorithms for business users in real time.