AWS Announces New Updates and Features At Re:Invent 2013
3 min read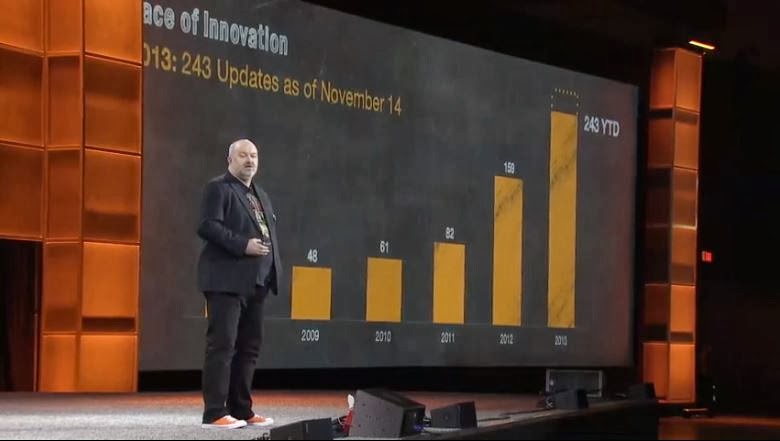 In the race of fastest growing Cloud services and solutions, Amazon Web Services (AWS) has been able to list itself among the market leaders. AWS introduced a number of new products and solutions in its Re: Invent Conference, earlier this month. This display of services portrayed how much dedicated Amazon is to its cloud management subsidiary. Over 9000 developers attended the conference, which is a matter of concern for the competitors.
One of the newly announced applications include Kinesis. It is a data processing and messaging service that will assist users in collecting high quantity data from several sources, process this data and pass it to other AWS services for further analysis.
AWS just entered into a different niche challenging some new competitors. Being specific, AWS took it to Virtual Desktop, which has already been a forte for VMware and Citrix. Considering the opportunity, AWS is duly offering such services with different subscription options, starting from just $35.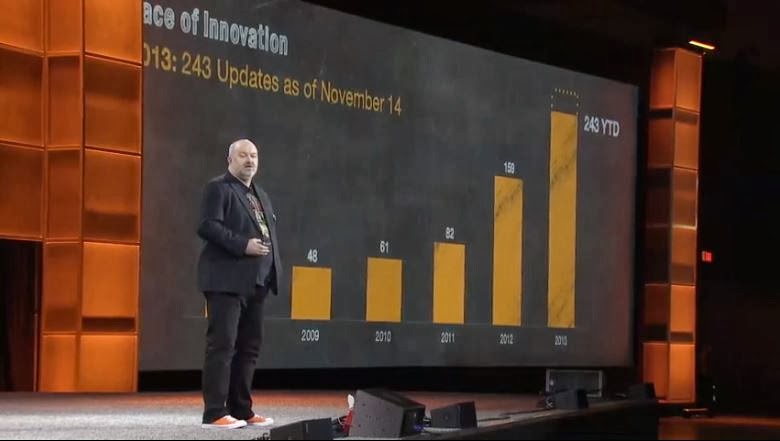 Another latest development, worth of discussion, is the AWS's CloudTrail service. This application is designed to watch over the AWS services for multiple accounts and generate the concerned reports. These reports will be used to develop analytics and insights from third party services.
That is much for an enterprise. AWS has also addressed its consumers to enhance their experiences with some amusement. AWS AppStream would allow customers to run applications requiring high resources, directly from the cloud.
Since its birth, AWS has not stopped for a while in growing its services, escalating its offerings, and facilitating its customers. Its gradual expansion of business continues enabling it to cover different types of workload on the cloud, including networking, database, application management, compute, storage, and application services.
Not only through the development of new products and services, AWS is all in to the market by firmly holding on to the enhancement of its existing services. Amazon has augmented its RDS services with enhanced SLAs, replication services, and cross-region snapshots. DynamoDB service for NoSQL databases already had the features for geospatial data indexing, parallel scanning, and granular access controls. The most favorite Amazon Redshift has been updated with 40 new developments including, table distribution, Data pipeline integration, workload memory management, improved CSV support, data auditing, and remote loading. Amazon's managed cache service, ElastiCache, has now added cache node types and auto discovery Redis support for NoSQL caching.
Re: Invent 2013 has also witnessed dropped down prices of both DynamoDB and ElastiCache, while also offering free usage. This could be a smarter way to appeal prospects. AWS is continuously widening its grip with frequent new developments and amplifications, by already recording over 200 updates this year.
Although, the company designates a satisfactory performance for the past couple of years, they would have to extend their reach beyond American boundaries, to stay competitive. With SAP, recently making the competition more intense by penetrating the European consumers and entering in to the Chinese market, Amazon Web Services (AWS) may face hard times in elevating its freemium conversion rate in the global markets.