SAP AG Is Soon To Influence The Cloud Market
2 min read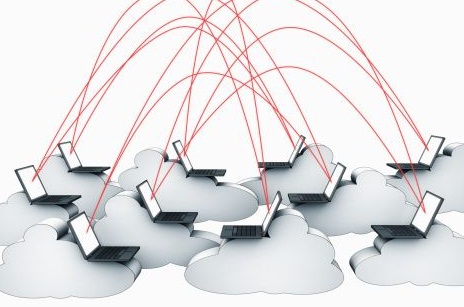 In the contemporary situation, where data privacy and security is interrogated by the subscribers around the world, Germany has been able to sustain its reputation. Having such a pro, Germany based SAP has announced and making efforts to accelerate the process of shifting to cloud services and solutions.
The year 2013 has its own significance in terms of Cloud. This year has shown an enormous shift from local servers to remote data centres giving the cloud industry a boost of billions of dollars. This was an opportunity for potential investors and existing service providers to enter the market and expand their services, respectively.
According to the analysts, cloud services industry will grow at a rate of 18.5 per cent to accumulate $131 billion worldwide by the end of this year. These are quite astonishing figures for a newly introduced concept.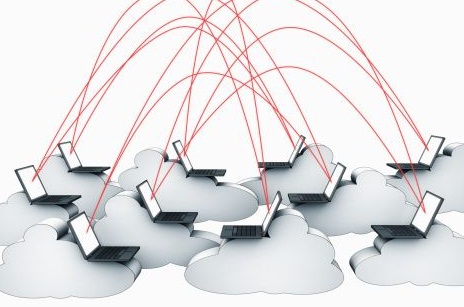 Movement from local to remote providers has also shifted the trends from conventional software to online and shared applications and solutions. This makes the software industry to face an even greater challenge. They would need to adapt to this dynamic shift of preferences.
The popularity of cloud has also been observed at some unforeseen marketplaces like North America. This is an opportunity for the actors like SAP to hasten their exertions in moving their point of influence. However, this acceleration may cost SAP with under the targeted sales. SAP was looking forward to collect $20 billion by the end of year 2015. The reduced sales figures are though bearable against long term assistances.
For SAP, the first three quarters of revenues from cloud subscriptions, total up to $547 million. The expecting closing balance for sales account is somewhere around $750 million. While talking about the long term, the company is focused to elevate this stat to $2 billion by the end of 2015.
However, complying with such speculations is not as easy as it seems. SAP would have to face and compete with the strategies of its major business rivals, IBM and Oracle. Besides these heavyweight existences, the market is continuously being populated with much small competitors like Salesforce.com Inc. and Workday Inc.
It is also reminded that SAP carried two notable acquisitions last year. The first one was a US based company Ariba for $4.3 billion. Ariba distinguishes itself as the first online procurement services provider and had a significant share in US markets. The other valuable move from SAP AG was to negotiate and acquire SuccessFactors, a US cloud-based HCM solutions provider for $3.4 billion.
German authorities have been continuously struggling to strengthen and improve their data protection laws, which is a competitive advantage for SAP in the time where cloud service providers are facing real challenges of user confidence.
SAP has recently shown a major development by announcing a joint venture with China Telecom Group. Through this venture, SAP will be entitled to provide its cloud-based services and solutions to consumer and business markets of China. China is, no doubt, a massive market that can assist SAP AG to grasp a leading position in the coming years.