IBM to Expand its Cloud Services
3 min read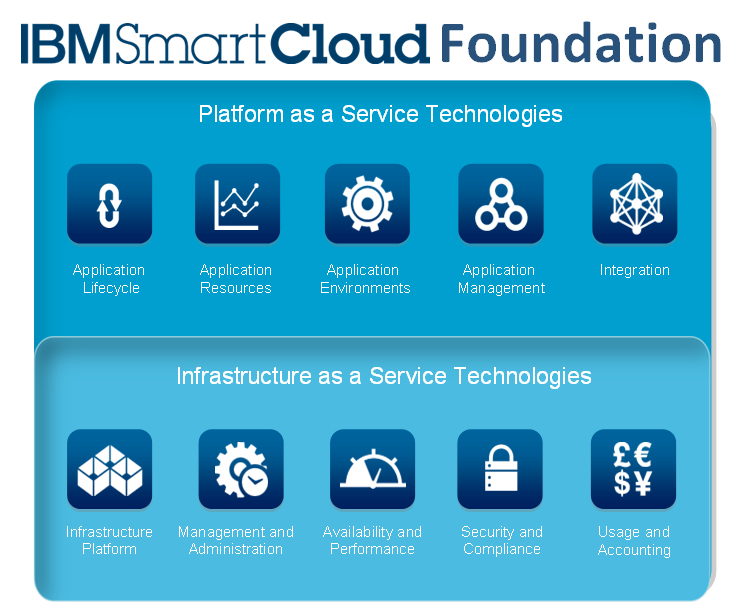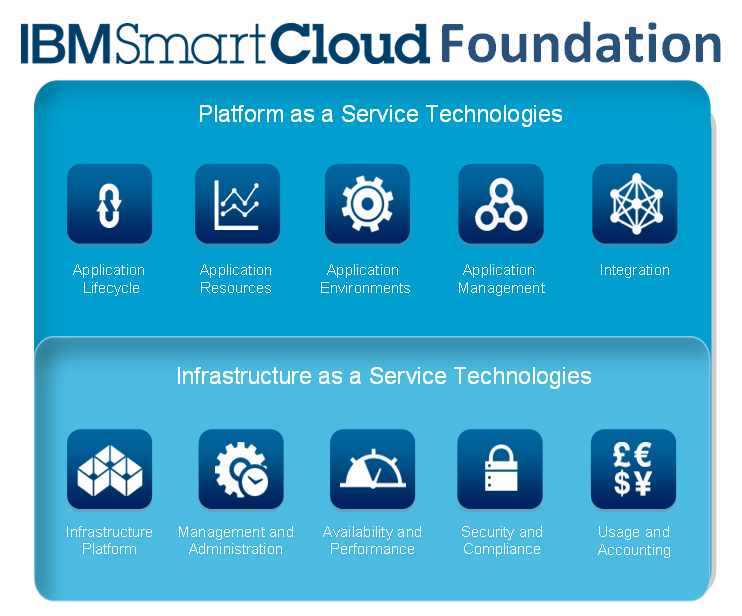 IBM, one of the largest worldwide providers of IaaS with eight data centers all over the globe, has now expanded into providing SmartCloud Enterprise services to its customers.
What differentiates IBM from Amazon and Rackspace IaaS is that IBM customers will be able to use system P servers and system Z mainframes in the company's cloud. This added feature in the service will better cater to IBM customers having higher workloads. Majority of the offered services are firmly based on AMD x86 or Standard Intel servers and shifting of workloads to x86 servers from P series or Z series is quite a hassle.
IBM has its data centers in Montpellier, France; Sao Paulo, Brazil; Tokyo, Japan; Ehninghen, Germany; Boulder, Colo.; Toronto and Raleigh. The company has chosen Barcelona, Spain, to build its ninth data center, which is expected to be completed in the mid of this year. Initially, IBM offered IaaS services only in the U.S and Europe, but now, having data centers all over the globe, IBM is now better equipped to provide services to larger audience. Diversifying the location of data centers also helps companies to bypass certain restricting laws of some countries.
On Tuesday, IBM announced that it will now be providing its Enterprise+ services in almost all the major regions of the globe.
Some Good news for the customers of IBM is that they will now be able to choose if they want to manage their own data on the cloud or let the professionals at IBM do it. This will help customers manage their cloud hosting costs. IBM claims that its SmartCloud enterprise+ can guarantee a very high availability of OS-instance.
The General Manager of SmartCloud services, Jim Comfort labeled the latest expansion by IBM as "a logical evolution of IBM's sourcing business.". The higher value of reliability, choice of servers and security will mean that IBM is "defining a new enterprise-grade cloud today," that will enable companies to outsource the hassles of maintaining IT systems.
VP of Cloud marketing at IBM, Craig Sowell, said that "We don't believe in one size fits all, our service level agreements can be aligned to what the client is trying to achieve. We can provide different levels of management". Sowell claims that giving the customers an option to either handle the SAP apps themselves or let IBM do it is the heart of his company's strategy.
IBM focuses on rise and fall in the demand of the applications instead of pushing the customers to "learn about the infrastructure of cloud and then make decisions".
Sowell claims that IBM will be better equipped to provide quicker delivery of application services once it has automated the "provisioning of a Standard SAP application". Customers availing the SAP BusinessObjects or SAP business Suite will be able to avail the new services.
IBM claims that it saw an 80% increase in its cloud service revenues in the last year. Sowell predicts that at this rate the company will comfortably hit its mark of $7 billion in revenues by the year 2015. However, the company has no way of finding which service brings in what amounts of revenues.
According to Sowell, the company will be offering new services that will help customers in determining what workload is more suited to move to the SmartCloud.