Is Microsoft Working On A New Cloud Gaming Service?
3 min read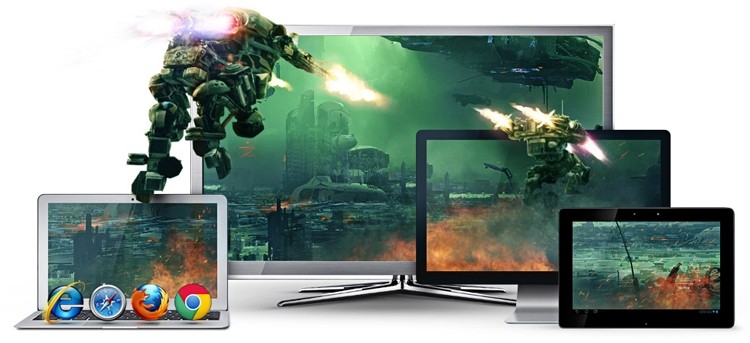 It is rumored that Microsoft is developing a new cloud gaming service. As it has been said already during various launch presentations, the Xbox One will feature cloud services. It is possible that the cloud service will dominate the overall gaming experience on XBox One.
This cloud service will allow users to save their profile data on cloud. Whenever they log into their account using a different Xbox One, for example a friend's Xbox One, their profile data will automatically load. Whatever settings one user made to his/her profile using his own console will remain even if he/she uses another console to play a game. This will allow Microsoft to store individual game profiles on the cloud that will help relieve profile maintenance pressure on developers and publishers. The rumor has it that the cloud service might make it possible to play games from a Windows phone or PC through an Xbox One in the future. It has been reported that Microsoft demonstrated the power of the cloud service internally. They made Halo 4 run on a PC and a Windows 8 phone using an Xbox 360 controller. The latency between the Windows phone and the console was only 45ms.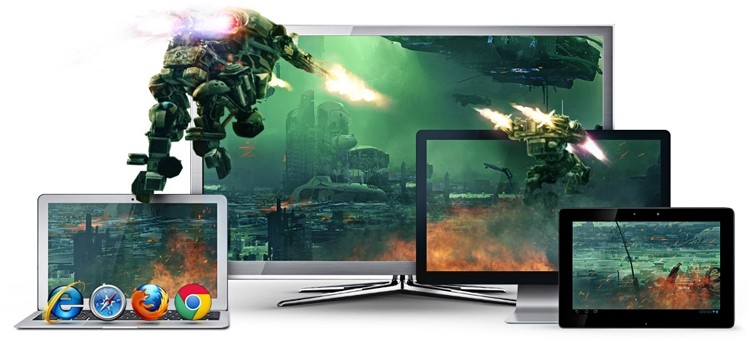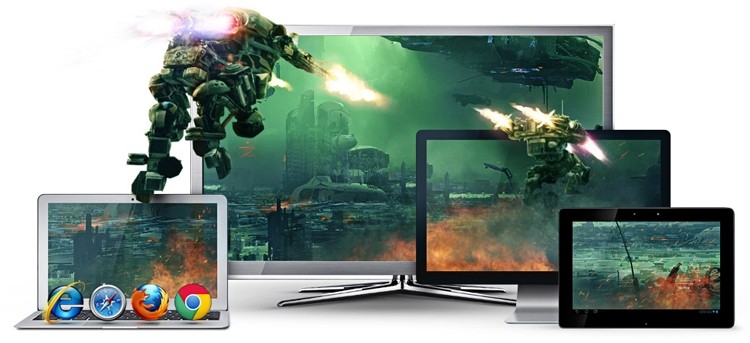 The cloud will most likely allow game streaming. Owners of the Xbox One will be able to play games on any Microsoft device having Microsoft OS. An official name hasn't been revealed yet and the main features of the cloud are still a mystery. It is only in the prototype stage, so it makes sense that nothing official has been stated so far.
Microsoft has been clear in stating that Forza 5 and Titanfall will use Azure cloud. This confirms that Xbox one is cloud capable. It is possible that full console games will be delivered through the cloud service as time progresses.
Sony may use cloud services to enhance overall gaming experience as well. They recently acquired Gaikai and stated that they will use the service with PlayStation 4. It is clear with the PS 4 that game streaming might be an option, since Gaikai already teamed up with Samsung to release TV apps which allow game streaming. Sony stated that they want gamers to enjoy more content and indulge in the services offered by clouds.
Whether gamers will like the cloud integration into Xbox One and PlayStation 4 is up to the communities to decide. Integrating cloud services will definitely offer gamers more options to play their favorite games using different devices. Moving gamer profiles to a single center will take off a lot of burden that is currently on developers and publishers that need to maintain the profiles.
Cloud services can also help indie developers, and it encourages people to buy more products of the same brand to access the game stream feature. Cloud will have a huge impact on the gaming world if Sony and Microsoft go ahead with the idea. Of course, the consoles may not have all cloud features when they are released. It is expected that cloud will be fully integrated by both the companies next year.