Kii Introduces Game Cloud To Assist Developers
3 min read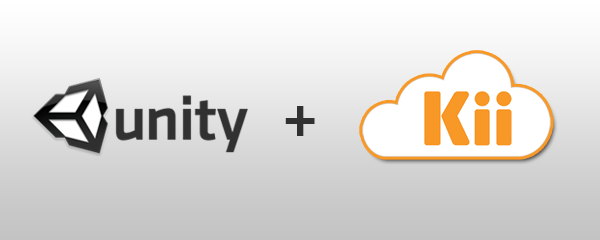 Video gaming is a rapidly emerging industry and is anticipated to reach $60 billion by the year 2017. Internet, at the same time, is playing a major role in providing an ultimate and unified gaming experience to users around the world. However, to make this possible, developers have concerns about the backend cloud infrastructure and management of incoming traffic.
Kii Corporation has just launched a new cloud infrastructure, naming it as Game Cloud, which will relieve the game developers from complex backend working while developing an online game. The Japanese Mobile Backend as a Service (MBaaS) provider has integrated this cloud with Unity, one of the most acclaimed game engines.
How does it Work?
As reported, developers are now liberated from the intricate procedures to set up, store and manage large player databases. For this purpose, Game Cloud provides you with a software development kit, which makes it easy for you to develop a backend solution for your game. This is accomplished with the help of a simple plugin.
What is the Purpose of Game Cloud?
There is not a single specific purpose of the all-new Game Cloud, as it aims for multiple tasks and activities. For instance, you do not need to be anxious about the player log-in details, as these are automatically created, stored and managed, following a standard pattern. Other functionalities of the cloud service include social media integration and push notifications. Game Cloud is capable enough to administer the users in accordance with their multiple user accounts over different networking portals.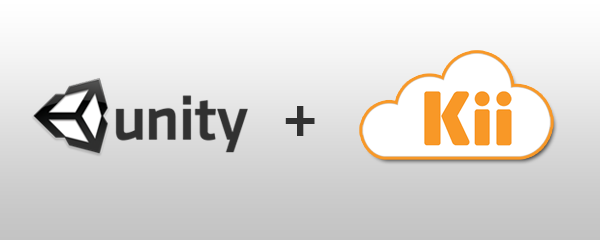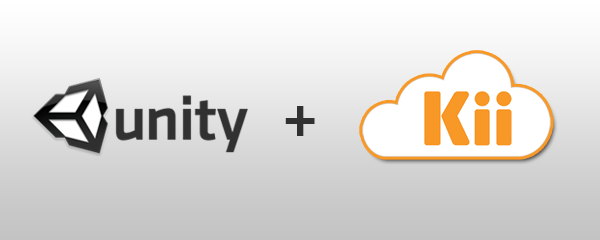 What is Kii Offering?
If you are a developer and want your game to go live, Game Cloud would support you by managing the player growth. Although the game studios and individual developers will respond to each gamer on their own, the new cloud service makes it more handy and scalable for them. No matter how great it is, the rising number of active users is not an issue anymore, as the Kii servers are able to afford millions of users at a time quite easily.
An Opportunity to Earn
Now this is what I call an added value. By mounting your games on Game Cloud, you can quit worrying about the income even if you are delivering it free. Kii in association with several advertising networks provides with the opportunity to promote your gaming applications as well as earn money on them by allowing the adverts.
'Kii to Unity' Game Contest
To entice the developers, Kii and Unity Studios have jointly announced the 'Kii to Unity' Game Developer Contest. This is a YouTube video competition that will seek best multimedia content to reward it with $10K. It is surely a good move by the service provider to encourage the emerging developers with their projects under development.
Kii is particularly emphasizing on the significance of Asian gaming industry. They have claimed that Europe and Asia could collectively take more than 80% of the global share. In an era where online massive multiplayer games are gaining everyone's attention, cloud services such as of Kii are really helping developers to meet modern gaming requirements.