Marketo Expected To Be The Next Target Of Major Technology Companies
3 min read
The next target in the biggest buying extravaganza of Cloud-based software makers of recent years could be Marketo Inc., a company known for assisting other businesses in creating and keeping track of online advertising campaigns.
Since Oracle Corporation decided to purchase Responsys Inc. for $1.5 billion in December 2013, Marketo has jumped up 16 percent.
The Raymond James Financial Inc. believes that Marketo's success may indirectly encourage various technology companies to seek their own purchases to find some stability.
It needs to be remembered that Marketo has helped several companies, including Samsung Electronics, in the past to target their customers efficiently. In order to help companies customize and scale the performances of their online advertising campaigns, Marketo offers Cloud-based marketing automation software to businesses over the internet.
Although, Marketo trades at a greater sales multiple as compared to most of its competitors in the US, the California-based company's revenue is expected to grow at a much higher pace in the coming couple of years, as per the reports of Bloomberg. On top of that, the net worth of the company is also projected to grow in future.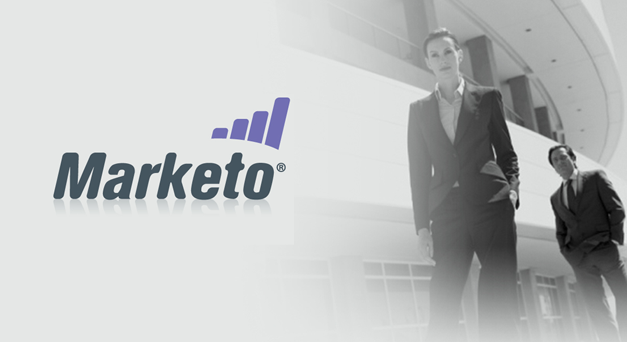 These reports are likely to encourage a huge number of people to invest in Marketo, whose stock price these days is approximately $41.22 – the highest figure since Marketo's IPO. The company also registers its name at the third spot in the Russell 2000 Technology Index among 295 stocks.
Daniel Ives, a financial analyst from New York, also believes that Marketo will soon become the strongest Cloud-based company, despite facing stiff competition from its rivals.
The Chief Executive Officer (CEO) of Marketo, Phil Fernandez is extremely optimistic about the future of marketing technology and feels that it will be the biggest software category in the coming years. Fernandez said that Oracle's buying of Responsys is a proof of his claims.
While many analysts are of the opinion that Marketo is the next target of buyers who have been targeting Cloud-based companies in recent times, the CEO has made it clear that he does not intend to sell Marketo or merge it with another company in future.
However, this may change in the coming months, as Patrick Walravens of JMP Group Inc. mentioned this in one of his reports last month.
Experts believe that the company's major competitors, ExactTarget Inc. and Responsys, decided to sell themselves only as a reaction to the rising popularity and success of Marketo. While Oracle bought Responsys last month, Salesforce.com Inc. purchased ExactTarget in the middle of 2013.
Over the last couple of years, Cloud-based software programs have become immensely popular in different parts of the world, which is precisely the reason why major technology companies are looking to strengthen their Cloud-based offerings by buying smaller companies to updated their services more easily.
Jeff Houston, a financial analyst from Chicago, also thinks that it is extremely difficult for big companies to change their technology models and as a result they are encouraged at acquiring smaller but successful Cloud-based companies.
Bloomberg also revealed that the worth of overall deals in 2013 for internet infrastructure software markers, information providers and e-marketing crossed $10.7 billion.